Advice
Sponsored Post
Entrepreneur Shares Tips for Generating Actionable Business Ideas [Sponsored Post]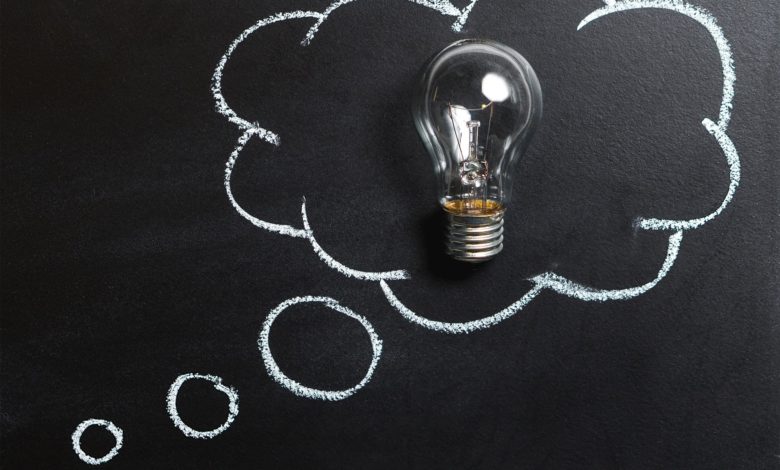 For some entrepreneurs, new business ideas come along like rain to a flood. For others, generating new ideas is more elusive. All businesses are built on ideas. Even established companies need new ideas to move forward and sustain existing lucrative ventures. So is there a best way to generate new business ideas with high levels of potential for success?
While coming up with new ideas for a company can be fun, it's more important to come up with actionable ideas. While it's fun to think about building a flying car, it's not a very practical one that would likely develop into a successful business. Don't waste your energy coming up with ideas that eventually flounder, says Bill Busbice, a veteran entrepreneur with multiple successful ventures. Here is a list of his ideas for conjuring actionable business ideas that will push you toward success:
Use Your Existing Experience
It's next to impossible to make a splash if you don't know your sector very well. That's why experienced entrepreneurs like Richard Branson and Bill Busbice advise businesspeople to use their experience to come up with new ideas. Mr. Busbice recently developed an innovative app called HWY Pro that aims specifically at truck drivers. HWY Pro is already getting buzz for being a potentially disruptive app in the trucking industry. Mr. Busbice didn't come up with the idea for the app randomly. It is based on years of observation and knowledge acquired during his tenure as a co-owner of an acclaimed trucking company. Likewise, newbie entrepreneurs should use their experiences to generate new ideas that can indeed make an impact in a crowded marketplace.
Think from the POV of the Target Audience
Ideas are only practical if they have a particular target audience. If you want your concept actually to work, think about it from the perspective of the customer. HWY Pro aims at truck drivers and owner-operators, not trucking companies or dispatchers. Mr. Busbice knew the target audience of drivers would be attracted to the app. He was able to think from the perspective of the customer to develop the app to target flaws in the existing industry keenly. Now the app is ready to address a massive demand. If you can visualize your idea from the perspective of the customer, then you know your idea is viable.
Be Passionate about Your Ideas
It's not enough to merely have ideas, then expect them to nurture into fruition. Building something out of an idea takes remarkable grit, drive, and above all, passion. Mr. Busbice's foray into trucking wasn't by coincidence. He has always had a love and respect for the trucking industry. His enthusiasm led to not just HWY Pro, but other business successes as well. Therefore, Mr. Busbice advises aspiring entrepreneurs to follow their dreams based on things they enjoy doing. When passion is an ingredient, the drive and motivation naturally follow. All three are necessary for building a successful business from scratch.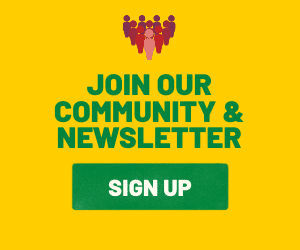 It's not impossible to bring your ideas to fruition with commitment. But before that, do generate practical ideas based on the advice given above.
This is a sponsored post.