Here at CBNation, we love to hear what being a CEO means to different entrepreneurs and CEOs. We understand it entails great responsibility and expectations from both the clients and the team you're leading but its meaning varies with each CEO.
We asked entrepreneurs and business owners their definition of the word CEO and here's what they had to say.
#1- Leading the whole company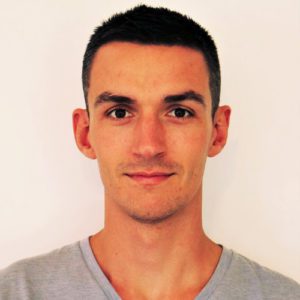 The CEO's position varies by company, depending on its size, culture, and organizational structure. Typically, CEOs of major organizations are responsible for only the most high-level strategic decisions and those that affect the company's overall growth. CEOs are accountable for the overall functioning of their companies. This may include delegating and guiding agendas, increasing profitability, managing the organizational structure and direction of the business, and engaging with the board of directors.
Thanks to Adam Crossling, Zenzero!
---
#2- The leading force of the company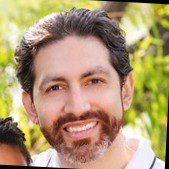 A CEO's primary responsibility is to translate a company's long-term goal into daily action, while also helping individuals in understanding and buy into their part in accomplishing that vision. This is a very human-centered strategy, as the CEO's primary role is to find and develop the proper individuals to help the company achieve its goals. Ultimately, a CEO should be a leading force for their company, able to inspire and lead while also giving specific direction as needed. This is how I've always approached my work at my company, where I've had the honor of seeing a
the company I co-founded to develop and thrive over the years.
Thanks to Mark Valderrama, Aquarium Store Depot!
---
#3- Leading from the front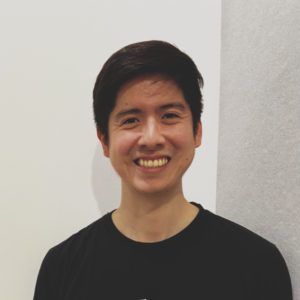 Being an entrepreneur means having the brutal honesty and courage to lead from the front. Innovation, disruption, and entrepreneurship all come as a natural result of knowing how to lead yourself. Self-leadership is the basis for all business leaders, but it is also the foundation of any success you're ever going to earn. When you're clear on yourself, who you are, and what you're here to do, then simply following your internal compass will inevitably lead to the creation of opportunities.
Thanks to Shaun Heng, Coin Market Cap!
---
#4- Being the coach of a team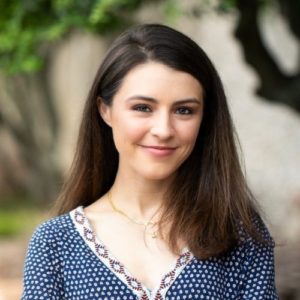 Being a CEO is much like being the coach of a team, in which my job is to foster and encourage the talent I have at my disposal to bring about their best performance and ultimately guide the team to success. My job is not to be the star, but rather a facilitator whose responsibility it is to look at the entire picture and make sure that the company is maintaining its mission. A CEO is most effective when they represent the structure in which their team can be creative and build upon.
Thanks to Adelle Archer, Eterneva!
---
#5- Responsible for success & failure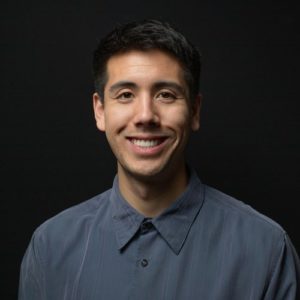 Being a CEO is how I imagine being a parent would feel. Your actions become inextricably linked to the company's performance, and the latter comes to have a strong bearing on your life. For me, being a CEO requires emotional investment alongside investment of time and effort. The merits and drawbacks of your business are laid bare to you, and it becomes your responsibility to nurture it for growth and development.
Thanks to Nate Torres, Imaginated!
---
#6- Taking care of your employees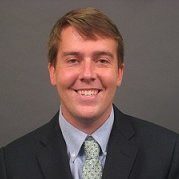 As an executive in my industry, being an entrepreneur means taking care of my employees. We've learned a lot in the past couple of years, especially since we've had to work remotely for part of it. I've found that the well-being of our employees means the most to me. We want to create an environment that encourages our employees to succeed, especially if they're struggling financially. We've created a hybrid workspace to help employees be more comfortable. Taking care of our employees has enabled us to maintain our business while giving each other a sense of comfort during difficult times.
Thanks to Jim Pendergast, altLINE!
---
#7- Responsible for my team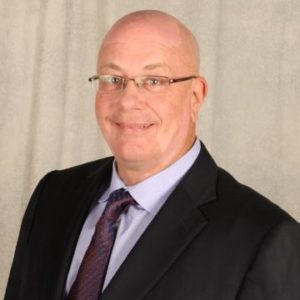 To me, being a CEO means responsibility. I'm responsible for ensuring that all business expectations are met or exceeded, building a strong company culture and the best possible team, and making sure that my employees are happy and engaged at work. I also take it upon myself to ensure that we have a positive working environment that prioritizes a healthy work-life balance and good mental health. It's all about how well I lead them and set a positive example for how the workplace operates.
Thanks to Mark Pierce, Cloud Peak Law Group!
---
#8- Having passion and self-awareness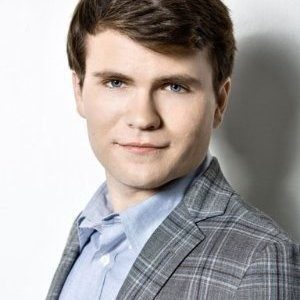 I've learned first-hand that being backed by numbers alone isn't enough to get you far as a leader. You've got to have an unshakable core of self-awareness and understanding to build upon. Being a CEO means learning how to let your passion and enthusiasm lead you from that foundational awareness to something bigger. And once you've found that core mission, that's when the challenge really begins – how am I going to share this with the world? Bringing together your mission and your ability to authentically communicate with people is what being a CEO is all about.
Thanks to Brian DeChesare, Breaking Into Wall Street!
---
#9- Serving shareholders' interest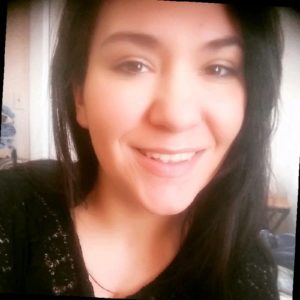 Better decisions have been made. You know stuff that others don't and shouldn't say as a CEO. You make decisions based on information that isn't shared with others. It's a difficult job and a lonely job, but it's also a significant one because you're leading others toward a common objective. As a CEO, my ultimate purpose is to serve shareholder interests. This can be done in a variety of ways. Working at a flat-structured company with maximum flexibility that earns a profit and grows is my way of life.
Thanks to Kylie Wiser, Everblossom!
---
#10- Having a sense of personal achievements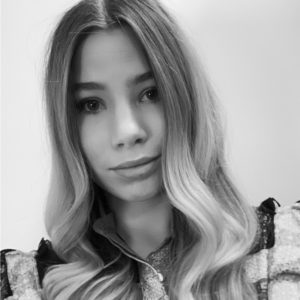 To me, being a CEO means being able to bring my vision to life, having a sense of personal achievement while constantly watching things grow and develop. Nothing can compare with the satisfaction of looking 12 months or even 3 months back and seeing how things have evolved, how the business has grown, and how I've grown as a person while building it. There are always new challenges to overcome, but that makes my job even more interesting – constantly finding solutions to an ever-changing set of problems. Building the team, the product, the company.
Thanks to Olga Dogadkina, Emperia!
---
#11- Balancing risk  and caution

Being a successful CEO for me means being able to balance risk and exercise caution. Acknowledging risks means I will probably be sitting on the edge of my seat until I reach positive outcomes. But taking imperfect action is better than pondering and thinking about what to do. That's the only reason I made any kind of progress and have had any success. Being decisive and adaptable will pay off, to get ahead leaders must take risks.
Thanks to Amit Raj, The Links Guy!
---
#12- Living the dream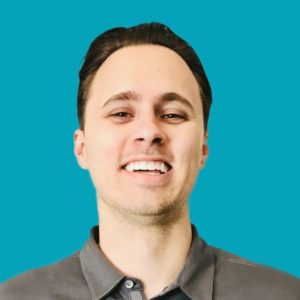 Everybody has visualized themselves doing the thing they love. Imagine singing for a crowd, being a doctor, or teaching children. I once dream of leading people and developing my own company. It might seem impossible for some people, but impossible should not be in your mind, just like the negatives you've been hearing when you were starting. I pushed myself to work and develop the company that I wanted to create. I am now leading the best team and living my dream.
Thanks to Will Canon, Uplead!
---
#13- Creating opportunities for others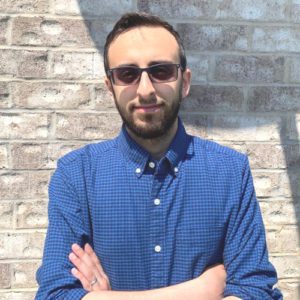 Being a CEO means that I get to create opportunities for other people to showcase their talent at the topmost level. When talking about opportunities, I don't just mean at the business level. But more precisely, chances for teams to grow and learn, eventually becoming leaders themselves. This inspires employees to aim high and perform better. I get to lead by example and push everyone to give their best. It sets the tone for the company and everyone knows what to expect from me and vice versa.
Thanks to Basheer Alebdy, Dabash Deals!
---
#14- Taking responsibility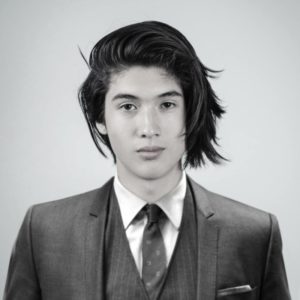 Being a CEO to me means being the last defense. When anything happens or goes bad I'm the final one who is responsible. Let's say a developer makes a huge mistake that brings damage. Are they the ones at fault? The way I see it- No! I am the one at fault since I was the one who hired them in the first place. This mentality may seem worrisome, but in reality, it gives me ultimate freedom. Since there is no one else to blame except me, it means my fate and what happens is all in my own hands.
Thanks to Nikita Chen, Legit Grails!
---
#15- Accountability
Being a CEO to me is an accumulation of uncomfortable decisions, building relationships, and innovation. It's about the company you keep and the integrity you represent. It means being accountable for many people's lives and making sure those people have their desired outcomes. I am happy to be in this position with my team because we are passionate about what we do on a day-to-day basis while maintaining our integrity. We work hard for what we want!
Thanks to Ryan Fyfe, Workpuls Inc!
---
#16- Having people skills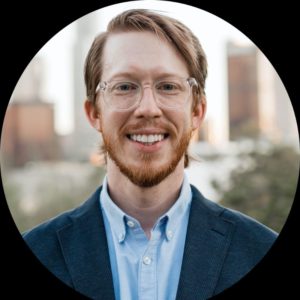 One key characteristic that any good entrepreneur should have is to have great people skills. Entrepreneurs are natural leaders who can motivate, inspire, and influence those around them. My goal is to become a better entrepreneur by being a better manager to my employees. My success depends on other people and I want to include them in my business by giving them key responsibilities and autonomy to make decisions.
Thanks to Alex Shute, Faith Giant!
---
#17- Teamwork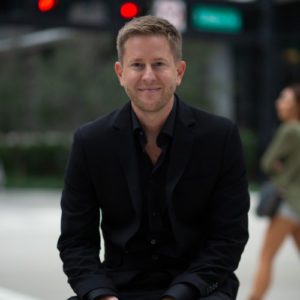 The interesting aspect of being a CEO is that it allows me to build a team that best works for an assignment. The decisions at the organizational level impact every individual, from the janitor to the C-suite level individuals. When making a decision, I try to take the opinion of different individuals to come up with a decision that benefits everyone. My team hurdles involve me posing the right questions and then listening to their feedback. The perfect recipe for organizational success is your team.
Thanks to Scott Keever, Scott Keever SEO!
---
#18- Ability to make a positive impact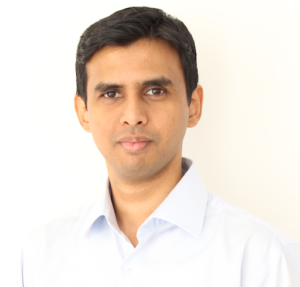 For me, being a CEO means the chance to create a positive change that can make the world a better place. CureSkin was started with the intent to offer holistic care to people. Being from a country where people either have no access or travel hundreds of miles to get dermatological care, something had to be done. Despite the pandemic and several other hurdles, we were able to reach our customers is something which brings immense pride and joy to us. We will continue our journey to create positive changes and transform as many lives as we can.
Thanks to Guna Kakulapati, Cure Skin!
---
#19- Being a fearless leader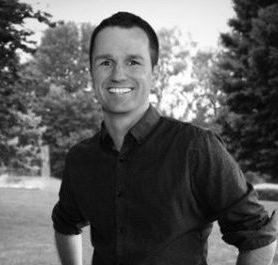 A CEO, in my vision, is someone who is authentic and isn't afraid of change. They stick with the principle of sniff, listen and implement. In my opinion, CEOs are passionate learners who achieved the throne of greatness by working with mentors, industry experts and weighing in the opinion of every person who works under them. They know to channelize their power into the light the company needs to see. Above all, they are the ones with a vision who ensure we never give up.
Thanks to Nathan Hughes, Diggity Marketing!
---
#20- Being the captain of the ship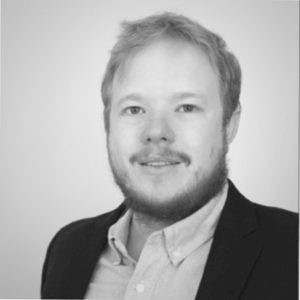 To be a CEO is to be the captain of a ship that carries the heavyweight of lives, goals, and opportunities in it. As a CEO, many things are reliant on my leadership: my employees, my vision, and my business goals. In every executive decision I make, there are ripples of consequences that echo throughout my company. The gravity of this decision is both a blessing and a curse. While it is a heavy responsibility weighing on my shoulder, it is also an equally big opportunity to create massive opportunities not only for myself but for my team.
Thanks to Brogan Renshaw, Modelers Central!
---
#21- Opportunity to decide the future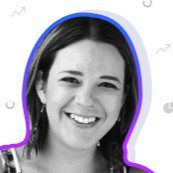 Being a Saas business owner gives me the chance to rewrite the script for our industry's future. The tech industry is exploding, and we sometimes overlook the importance of maintaining a connection with our users, who are very much human. As CEO, you get to bridge gaps like these while forging incredible memories alongside your team. It seems like the spotlight is on you — and it is with financial planning and recruitment — but your company only grows to its success when you collaborate with others who share your vision.
Thanks to Chelsea Cohen, So Stocked!
---
#22- Having a vision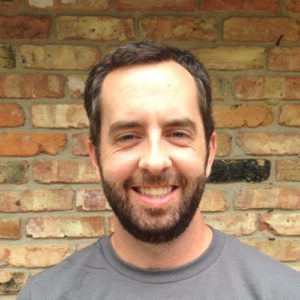 As the founder and CEO of my company, I see it as my responsibility to articulate a vision that unites us, motivates us, and drives us towards success. This involves being able to communicate my vision with clarity and purpose in a way that inspires our people to take action. At the same time, I'm careful not to dictate how our vision should be achieved. My job is to *share my vision then step aside and allow our people the freedom to use their initiative and creativity to take us there.
Thanks to Craig Hewitt, Castos!
---
#23- Enabling team performance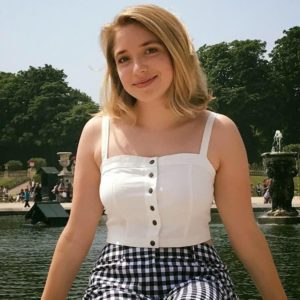 Being a CEO, for me, is being able to balance a variety of business and personal obligations. You get to try out new ideas all the time, make errors, learn quickly, and change gears on a whim. It may also entail removing roadblocks so that talented members of your team may perform at their best. I'm always searching for new methods to get people involved and enhance what we do and how we do it. Being in this position also entails being held responsible for the things that don't go as planned.
Thanks to Sara Cemin, Realia Project!
---
#24- Adapting to change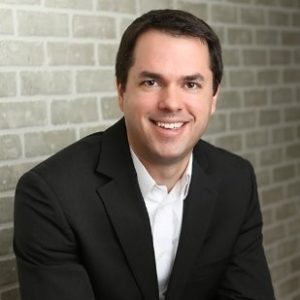 Being an effective CEO means having respect for your employees, and understanding how important it is to be able to adapt to change. We are coming out of a time of unprecedented upheaval, and we have all learned that the modern workplace will continue to change. As CEO's the best way to keep our employees motivated and engaged is to figure out the future together. This will mean adapting to new technologies and being open to what the modern workplace looks like.
Thanks to Mark Daoust, Quiet Light!
---
#25- Collaborative goal achievement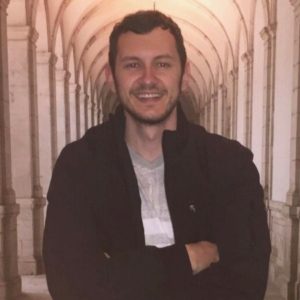 Being a CEO or business owner requires having a point of view and an idea, as well as the willingness to pursue them despite obstacles and headwinds. It entails encouraging both yourself and others to share the same goal and work toward it collaboratively. Additionally, it involves contributing – whether it is your expertise, time, or money resources – to bring others along on the journey. It would also be best to learn to appreciate the journey.
Thanks to Haris Bacic, PriceListo!
---
What does being a CEO mean to you (define being a CEO, entrepreneur, or business owner)? Tell us in the comments below. Don't forget to join our #IamCEO Community.