Here at CBNation, we love to hear what being a CEO means to different entrepreneurs and CEOs. We understand it entails a great responsibility and expectations from the clients and the team you're leading but its meaning varies with each CEO.
We asked entrepreneurs and business owners their definition of the word CEO and here's what they had to say.
#1- Flexibility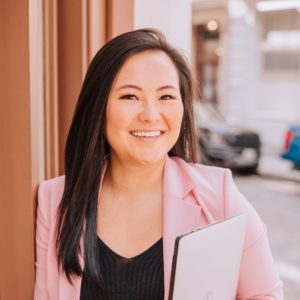 I recently left my high-paying hedge fund job to make a hell of a lot less to be an entrepreneur and CEO of my own company. My main reason for leaving was simple, flexibility. My main takeaway after now being the Founder of my own company is perspective. You always hear about how being your own boss is a crazy journey of humility and failure, but you don't truly get it until you do it. The biggest journey I'm on right now is perspective and listening.
Thanks to Amy Zhang, The Command Shift Company!
---
#2- Leading by example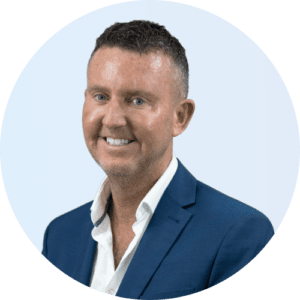 Being a CEO means leading by example, and being ready to step in and do whatever it takes to show your employees that no job is too small and no task is too big. CEOs need to be the name and face associated with their brand and that means learning from and listening to your employees to make sure that they can be better tomorrow than they were today and it means stepping up to the plate and taking responsibility for the hard, as well as the easy decisions.
Thanks to David Brewer, Protect Line!
---
#3- Fulfilling dreams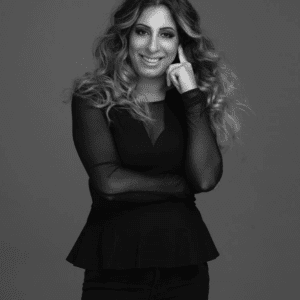 I've always had a dream of running my own business, and at the time that I created Moss Pure, I was still working at my full-time job. Moss Pure has since then made my dreams a reality. Not only do I get to run my own business, but I merge all of my expertise and passions into our products. I love both fashion and interior design and science, and I get to use all 3 in my everyday position as CEO. We use interior design and fashion design techniques to assemble the art aspect of Moss Pure on a daily basis.
Thanks to Jamie Mitri, Moss Pure!
---
#4- Being a captain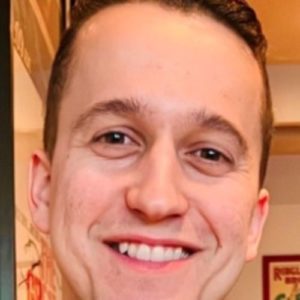 Being an entrepreneur is like being a captain. Captains must steer the ship and also direct others. However, the captain also has a lot of opportunities while on the boat. The captain can listen to the crew, the captain can ignore the crew, and the captain can fight for the crew. Ultimately, much like the entrepreneur, the captain's success is going to be dependent on how well he manages the crew, has them fall in love with the vision, and makes them feel like a part of that vision. Treat your crew members with respect, compassion, and love, and they will help make your voyage successful.
Thanks to Sebastian Jania, Ontario Property Buyers!
---
#5- Teamwork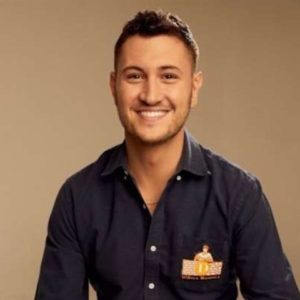 For me, CEO isn't just a title, it's a calling. It's a chance to make a real difference in people's lives, to help them build their dreams, quite literally. I know that teamwork makes the dream work. It is not just about leading but also working together where collaboration and teamwork is literally the key to our success. We bridge the gap between employees and construction companies and at times it can get difficult because you have to manage not just businesses but also emotions.
Thanks to Matt DiBara, The Contractor Consultants!
---
#6- Make a difference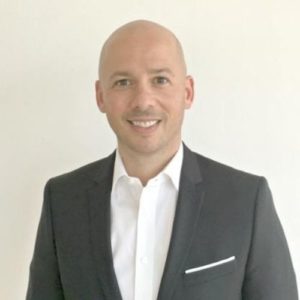 Being a CEO is more than a means of making a living. It's a way to make a difference, challenge myself, and contribute to something greater. I get a great sense of fulfillment and satisfaction from achieving goals and making a positive impact, and I believe being a CEO is about continuous learning and growth. I encourage my team to adopt a growth mindset and continually learn and develop their skills, so they can not only keep up with the rapidly changing business landscape.
Thanks to Jamie Cole, EC1 Partners!
---
#7- Dual role of coach and player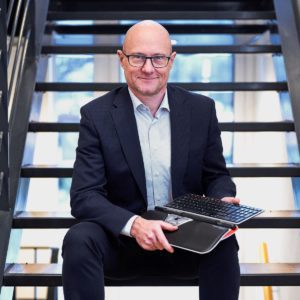 To assume the role of a CEO, you must recognize yourself as both the team's coach and a player with a stake in the game. Despite being the leader driving the organization forward every day, you remain actively involved and immersed in the day-to-day operations, working diligently alongside your team to secure those crucial victories and attain success in your business. This hands-on approach ensures a deeper understanding of the challenges and opportunities, fostering a stronger bond with your team and enhancing the overall performance of the organization.
Thanks to Kenneth Nielsen, Contour Design!
---
#8- Navigating decisiveness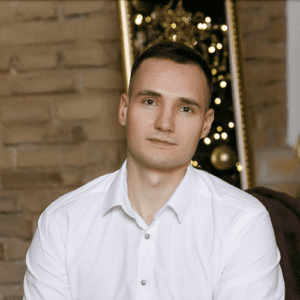 Being a CEO means having the courage and foresight to make tough decisions amidst the complexities and uncertainties of the business world. By considering different viewpoints, using data as a compass, and engaging a crucial balance between intuition & sound judgment, while ensuring not to be affected by analysis paralysis, a CEO essentially walks on the line of fire. This decisiveness eliminates ambiguity and allows team members to align efforts to a common goal, thus providing a sense of direction amidst the most harrowing of uncertainties.
Thanks to Roman Milyushkevich, Scrapeitcloud!
---
#9- Empowering teams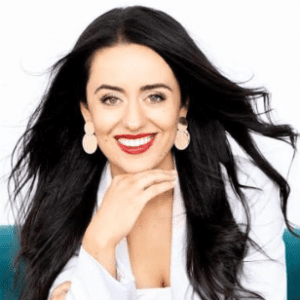 As an individual, the role of being a CEO holds immense significance to me. It represents not only a position of authority and leadership but also a responsibility to guide and inspire an entire organization toward a common vision. As a CEO, I envision myself as a strategic thinker, constantly seeking innovative solutions to challenges, and steering the company towards growth and success.
Thanks to Lucia Zelesco, Zelesco Consulting!
---
#10- B
eing

a chief energy officer
For me, being a CEO means being a Chief Energy Officer. We are the ones that stand in and speak forth a future that doesn't yet exist. Our role is to energetically inspire our people to collaborate in the fulfillment of a client-centric vision. This requires us to have three fundamentals in place. We must raise our standards and have clarity in the outcomes we desire, we need to build efficiency and effectiveness in all that we do each day whilst consistently elevating our state in who we're being in service of our vision.
Thanks to Tanja Lee, The Alchemic Way!
---
#11- Being authentic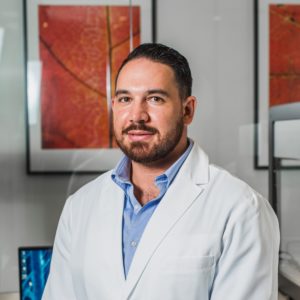 Being a CEO to me means being the change you want to see in the world by doing something the world has never seen. I am not perfect, I don't pretend to be, and I don't want others to think I am, so I believe an effective leader needs to be authentic. If I can embark on a journey where I can make tiny and progressive changes in this world for the better, challenge the status quo, and constantly seek to be a better version of ourselves – then my job is done.
Thanks to Stefan Mazy, Skin Genetics!
---
#12- Fostering unity in diversity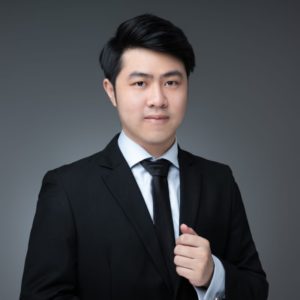 Being a successful CEO requires strong leadership skills as well as excellent communication abilities. It's important for me to understand how different cultures work together while also being able to provide guidance on how we can best serve our customers regardless of their backgrounds or locations throughout the world. In order for us all to succeed it's essential that everyone works together towards common goals while respecting each other's differences, this is something I strive for every day at work.
Thanks to Dan Xie, Sunmood Divorce Consultancy!
---
#13- Stewardship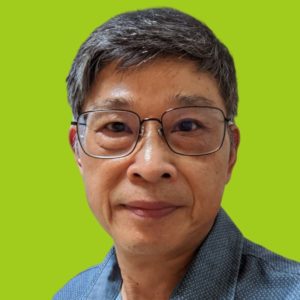 Being a CEO, to me, transcends the operational aspects of leading an organization. At its core, it's about stewardship. At ShipSage, every decision I make reverberates through our team, our clients, and the broader ecosystem we operate within. It's a role that marries vision with responsibility. Every day, I'm reminded that I'm not just steering a business but nurturing a collective dream, weaving a tapestry of aspirations, hard work, and commitment from every member of our team.
Thanks to Ben Pu, ShipSage!
---
#14- Problem-solver
As an entrepreneur and business owner, being a CEO means embracing a multifaceted role that goes beyond just leading a company. It embodies the responsibility to set a vision, inspire teams, and make strategic decisions that drive growth and success. It's about being a visionary, a problem-solver, and a relentless driver of innovation. Being a CEO means wearing different hats, from a mentor to a decision-maker, and ensuring the well-being of the entire organization and its people.
Thanks to Josh Petrawski, Sports & Fitness Exchange!
---
#15- Navigating complexities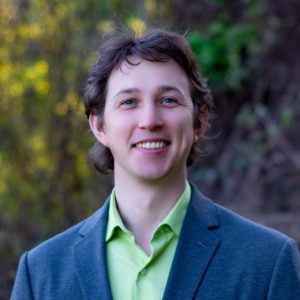 Being a CEO is much more than just being proficient in a specific area. It requires a combination of skills, including leadership, adaptability, and the ability to build and nurture a strong team. By recognizing the importance of having the right people around you and empowering them, a CEO can effectively navigate the complexities of running a business and achieve long-term success
Thanks to Dmitrii Kustov, Regex SEO!
---
#16- Changing the world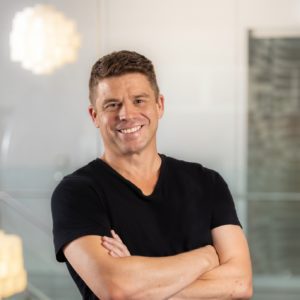 For me being a CEO means having the ability to make a difference in the world and how it's meeting one of its toughest challenges. We developed our technology with the firm belief that mining should be able to generate the resources society needs without harming the planet. After taking significant financial and career risks to lead that development, it's now very rewarding for me to see the product being used in a way that benefits our clients through greater efficiencies.
Thanks to Andrew Job, Plotlogic!
---
#17- Elevating solutions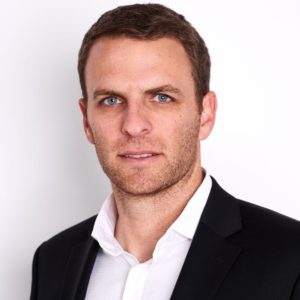 I have always loved solving problems, which is what led me to a degree and a career in engineering. In fact, I think it is much more important to fall in love with the problem rather than admire your solution. I started working in innovation and product development but after my journey to the CEO role I now seek higher-level solutions to leverage the company's strengths and maximize the huge opportunities in our market.
Thanks to Yoav Amitai, Elsight!
---
#18- Aligning passions and processes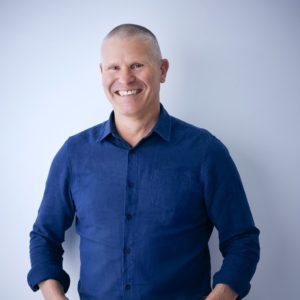 My current role as CEO enables me to combine my people management and business improvement skills with a lifelong desire to be involved in producing environmentally friendly and sustainable food.  I believe this involves aligning the core goal of the business and its management team with a process that's well-understood by all staff. Once that's done, the work of a CEO is relatively straightforward!
Thanks to Rob Jorden, Rare Foods Australia!
---
#19- Navigating privilege and responsibility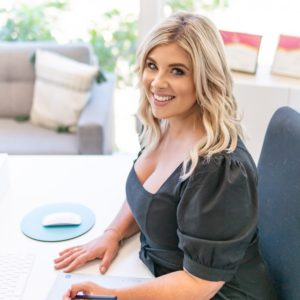 Being a CEO is a privilege that also comes with a huge responsibility. Firstly, when faced with adversity, use it as a time to reflect, learn, innovate, and pivot. It's what sets us apart as entrepreneurs and CEOs. Secondly, hire people that share your vision and share the experiences of all the ups and downs and everything in between. Thirdly, maintain grace under pressure. It's important to maintain composure and clarity in every situation. Great advice was provided to me and one I've stuck by.
Thanks to Ellie Bakker, Splice Marketing!
---
#20- Empowering Innovation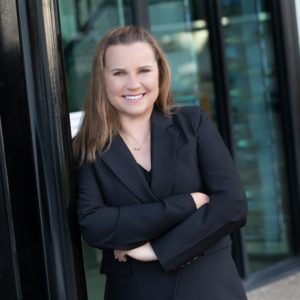 As the CEO and Co-Founder of CompliantERP, an SAP Recognized Partner specializing in Governance, Risk Management, and Compliance, being a leader holds profound significance to me. It is not only the culmination of my professional journey but also a platform to drive positive change in the technology industry and beyond. Being a CEO in the technology sector also entails a commitment to driving ethical practices and ensuring that our solutions adhere to the highest standards of compliance.
Thanks to Marissa Shipley, CompliantERP!
---
#21- Inspiring excellence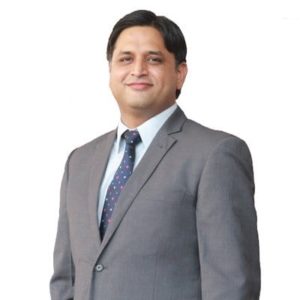 As the founder of Brandloom, I believe that being a CEO means shouldering immense responsibility and leading by example. It means having a clear vision for the company's future and the ability to inspire and motivate employees to achieve that vision. I personally believe that a CEO must make tough decisions, navigate challenges, and adapt to an ever-changing business landscape. It's about fostering a culture of innovation, collaboration, and continuous improvement.
Thanks to Avinash Chandra, BrandLoom!
---
#22- Navigating growth and integrity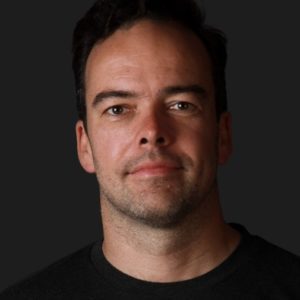 After working in various corporate finance and CFO roles in the aerospace and defense industry, I love the broader challenges and opportunities the CEO role offers me to build a great team and take the company to the next level. That includes building partnerships that allow us to scale production, and operations to meet rapidly growing local and overseas demand. At the same time, it's paramount to me that we maintain the highest safety standards and level of integrity.
Thanks to Philip van der Burg, Carbonix!
---
#23- B
eing

 a leader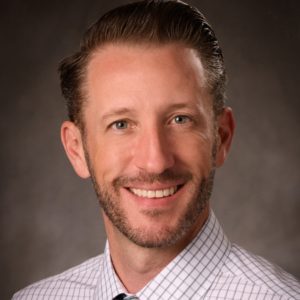 To me, being a CEO means being a leader for your company as well as within your industry. You need the drive to run your business and a range of skills like problem-solving, decision-making, communication, and management to do so effectively. At the same time, a CEO should be an expert in the field and a leader in the industry as well. You need to understand the biggest challenges facing your line of work, know the major players, and be at the forefront of innovative technologies and solutions shaping your industry.
Thanks to Thomas Samuels, Cardinal Expo!
---
#24- Nurturing legacy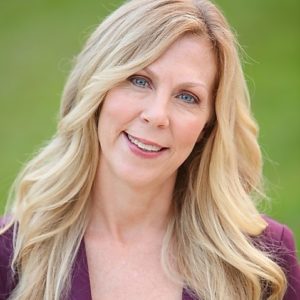 Being the CEO of a family-owned business comes with its challenges and rewards. I am an integral part of the day-to-day operations, working consistently to develop leadership skills that manage and motivate my team. Additionally, as the CEO I am routinely faced with opportunities that provide me the opportunity to navigate challenging situations and make decisions in a timely manner.  My goal has always been to have a professionally run company without losing a personal/family feel.
Thanks to Allison Harrison, Goodbee Plumbing and Drains!
---
What does being a CEO mean to you (define being a CEO, entrepreneur or business owner)? Tell us in the comments below. Don't forget to join our #IamCEO Community.