Curation
How to invent a brand new business model [Venture Beat]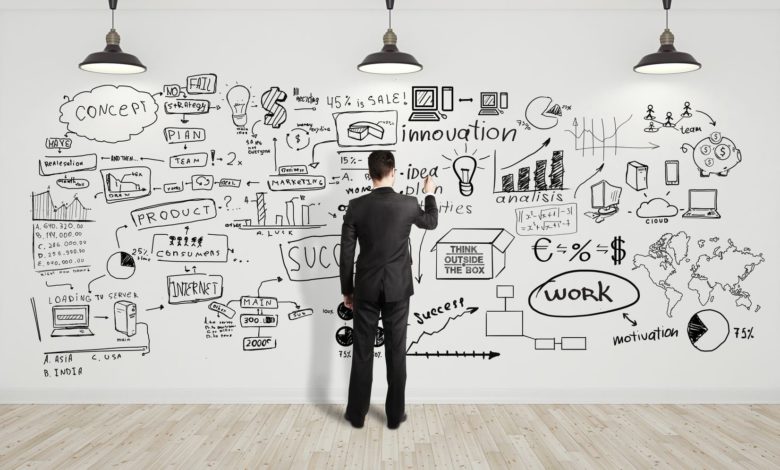 Uber, Apple, and Amazon are the envy of the business world. Their business models are dissected and scoured for crumbs that will lead other entrepreneurs and stakeholders to innovate and evolve their businesses.
But revolutionary business model innovation is hard. Really hard.
So how can you design the business model of the future?
 Start with change management – Innovation starts at the organizational level so it will be dead on arrival without proper change management.
Test, test, test – You're going to fail…. Real innovation comes from design thinking — the process of observing and brainstorming that leads to a wealth of ideas, each of which needs to be tested. The failure of 19 ideas will make the 20th that much better for the lessons learned along the way. Think like a scientist, formulate a hypothesis based on what you believe to be true about your business, and test the hypothesis. You're going to make a lot of bets, some (read as most) will fail.
Mind your P's – …You can learn a lot about innovating your business model from the good old fashioned four, now seven, marketing P's: product, price, place, promotion, packaging, positioning, and people. Think critically about each to find holes in your value proposition.
Build on your existing foundation – No one is so savvy that they can do without the help of proven toolkits. Find the innovation framework that works best for you.
Rally against repetition – The most common reason a company fails at innovation is that it's too good — too operationalized, too precise from a process perspective. All this adds up to routine; after all, routine creates optimization, optimization saves costs, saves time, and in almost all cases improves product quality. But routine is the enemy of innovation.
Curated from How to invent a brand new business model [Venture Beat]
More Posts Across the Web
Why the Most Talented People Copy [Medium] – Copying has long been the go-to tool for the most innovative and creative people — from scientists to athletes to artists to musicians. Most problems are like other problems, which means most solutions requires similar approaches. It's the errors, the small variations, made by the hands of a person newly approaching the issue, that makes anything truly unique. As Earls' writes, "It's what we learn from each other — what we copy — that allows us to create new things.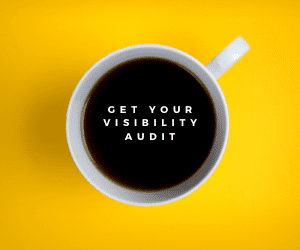 The World's Top 100 CEOs on Social Media: What You Can Learn [LinkedIn] – The bottom line: It's clear by now that social media represents a cultural shift, not just a technological one, and it certainly isn't going away. CEOs who fail to adapt don't just risk being left behind—they will be left behind.
We find the best business content so you don't have to! We curate the best posts across the web.