Curation
The Emotionally Intelligent Entrepreneur [The Good Men Project]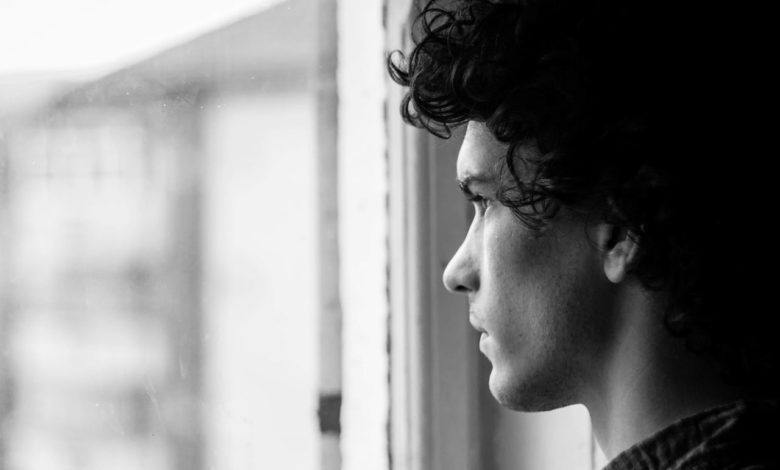 Your health will determine your business effectiveness.
…
Some workplaces can be progressive and supportive, while others may ignore the mental health of their leaders. The wise leader understands their professional and personal hurdles and builds a set of practices to maintain their wellness.
15 Personal Resources that Promote Entrepreneurial Wellness What follows is a list of resources, a menu of practices to promote your mental health as a leader.
Pay Attention You pay for daycare, pay for groceries and you pay for parking. You may forget that you have to pay attention, but not with cash. How do you invest in your attention?Attention is something that will reward you if you keep it in the present.
Exercise – Exercise can move your body and your spirit. It will reduce your stress, anxiety, depression, and will build up your self-discipline along with your ability to pay attention (see #1).
Cultivate outlets that have nothing to do with your day job.
Surround yourself with people who are good for you.
Spend time outside during your workday.
Allow yourself to be taken care of. – Staff, colleagues and family may not know all of the details of your health status, but they will pick up when you need support. You have needs and your staff can help out when your energy is off. Receiving is a gift that we can give to others.
Nurture a healthy internal world. – Every person has an internal environment. Being intentional with the TV you watch, the music you listen to, the books you read and the way you talk to yourself can make a huge difference.
Sometimes you are not enough and you need another person for support. – Talking to a friend who you trust or a therapist can help you to change the story of your life and the story of your leadership.
Team check in's can be a lifeline. –Asking individually and as a team how people are doing can create a safe space for you and your team.
Personal check in. … Journalling your intentions, experiences and your emotions can help reduce stress, increase problem solving and clarity.
Give Room for a Bad Day.
Get Lost. – Sometimes you need a time away from work.
Read. 
Get a physical.
Join the conversation.
Curated from The Emotionally Intelligent Entrepreneur [The Good Men Project]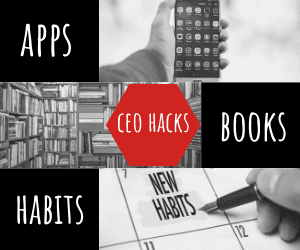 More Posts Across the Web
Three important things one PR pro has learned about working with tech startups [Muck Rack] – Some of the PR challenges facing tech startups include the fast pace that startups demand – these companies are moving at warp speed and they often demand immediate results. Tech startups are also operating in an incredibly competitive space; with so many other startups fighting for media attention, it can be hard to get your voice heard. Another challenge is that many tech startups use their CEO as the main point of contact for the media, but startup CEOs are often on the road, hard to schedule for interviews, and might be inexperienced at working with the media in a strategic manner. Here are some key insights that I've gained about how to work with a startups' unique needs.
Want To Escape The Cubicle? Here's How To Be Your Own Boss [NPR] – The fundamental ingredient for a successful small business, Greene says, is a passion for what you do, because starting and growing a business is hard work. It takes a lot of time and a lot of effort, she says, so "you better care about what you're doing."