Business
CEO Hack
Sponsored Post
Announcing our New Partnership with Insperity [Sponsored Post]
Helping Businesses Run Better, Grow Faster and Make More Money. CBNation joins forces with Insperity to offer HR relief.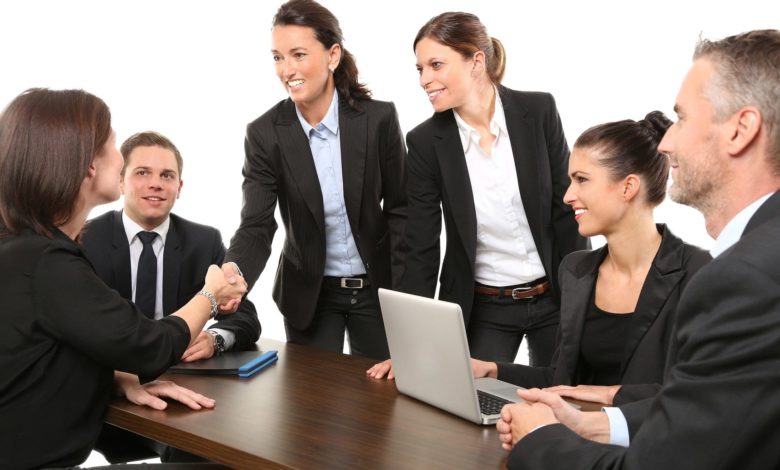 We at CBNation and Blue 16 Media are always looking for new ways to provide the CEO Hacks and resources you need to turn your business goals into reality. We are proud to have joined forces with Insperity, a trusted advisor to businesses across the country for nearly three decades.
Insperity's mission is to help businesses succeed so communities prosper. So, it was a natural fit that we would join forces with them for expertise in human resources administration. Insperity will take on your time- consuming HR tasks so you have more time for what matters most to you and your business.
No matter your human resources needs – payroll, recruiting, workers' compensation, benefits, performance management or retirement – Insperity has HR specialists with the expertise to advise and support you.
In addition to the natural benefit that Insperity provides its customers, your affiliation with us lets you take advantage of special pricing offered through the channel partnership.
Insperity supports more than 100,000 businesses with over 2 million employees and operates in 60 offices across the United States.
Want to schedule an introductory meeting? Complete the form below.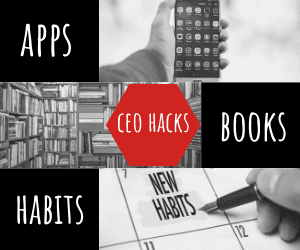 Insperity CBNation Inquiry