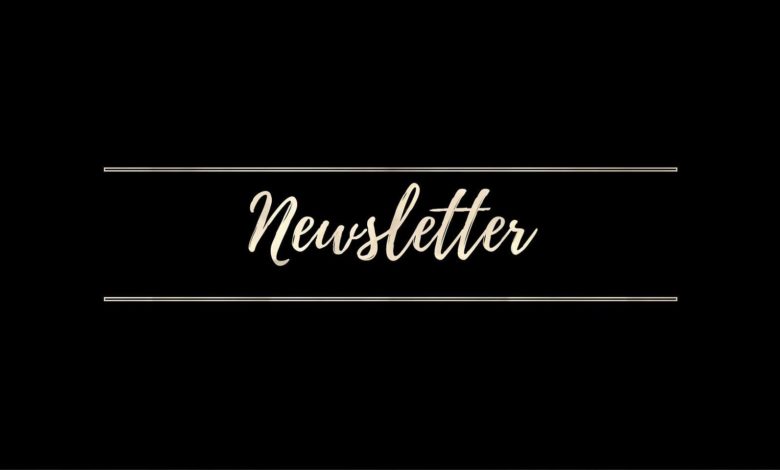 We've been working at relaunching CBNation. COVID-19 has completely disrupted the entire world and every business and industry. With disruption, comes change–lots of it. So we are changing as well. If you noticed, we have new logos across our site with a a more unified brand. It's across our social media platforms and also prepare to see it across all our sites.
Also changing is our newsletter–CBNation Voice. Packed in every edition you will see some of the following:
The latest and best content-blogs, podcasts and video content
Advice and content to help you succeed as an entrepreneur and business owner
Featured CEO Hacks to help you be more effective and efficient
Contests and giveaways
Exclusive roundup posts
Exclusive content
And so much more
Join us as we move from MailChimp to ActiveHost and awesomeness shall follow–in your inbox.