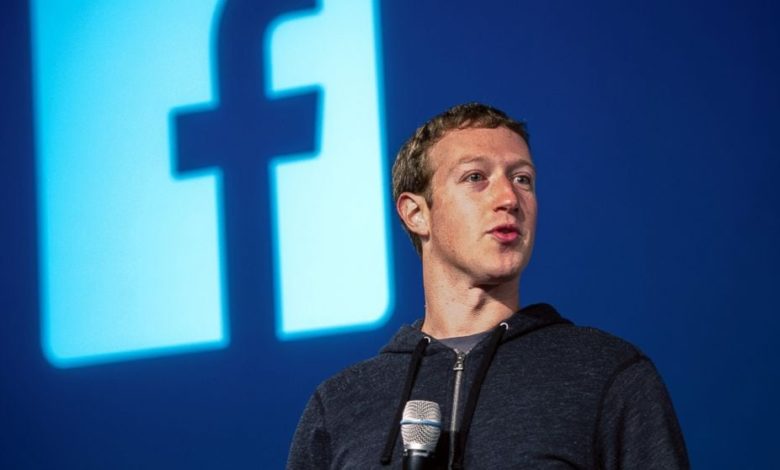 Mark Zuckerberg's father, Dr. Edward Zuckerberg, did a lengthy interview with a local radio station some time ago, in which he talked about how the choices he and his wife made led his son to–well, to go on to Facebook and become a billionaire. Here are the biggest takeaways from his talk:
Model working for yourself.

Provide security for your kids.

Discover and encourage your kids' interests.

Set limits and enforce them.

But make sure kids play, too.

Balance work and life

Don't grow old too fast.
Read More Here: Want to Raise Entrepreneurial Kids? Mark Zuckerberg's Dad Says Do These Things [INC]
More Posts Across the Web
5 Truths About Failure Every Entrepreneur Should Know [FORBES] – How can you handle the inevitable failure of an entrepreneurial journey with grace and the ability to bounce back even stronger after each setback? First, recognizing the unhealthy ways we deal with failure can help us avoid these pitfalls. In her new book "Fail, Fail Again, Fail Better," Pema Chodron shares three common traps people fall into with failure.
Why Being An Entrepreneur Is So Crucial To The Future Of Work [FORBES] – We live in a world where we can no longer rely on organizations or educational institutions to give us the skills and information we need to succeed. Taking responsibility for one's own career path and future is necessary, and thinking and acting like an entrepreneur will lend itself to be quite useful for success inside and outside of an organization.