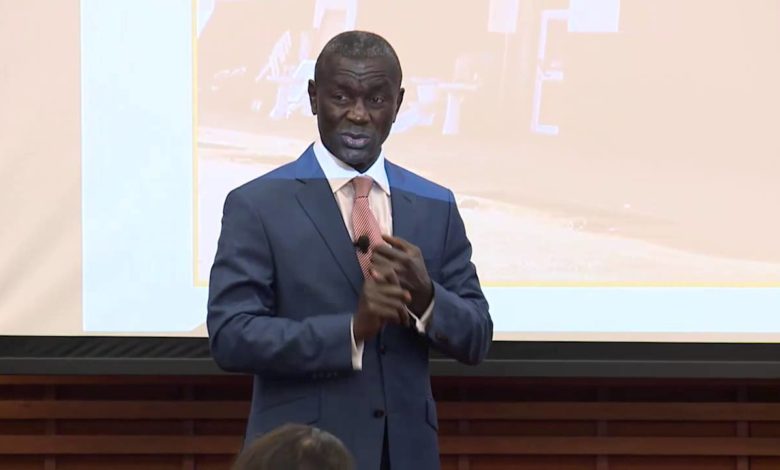 Prince Kofi Amoeabeng is the CEO of UT Bank Ghana. He delivered a speech, which was sponsored by Stanford SEED and the GSB Africa Business Club, about entrepreneurship at the Stanford Graduate School of Business. Here are the main lessons from the lecture.

Find Your Niche
Challenges Require Creative Solutions
Know What Value You're Providing and Do It Better Than the Rest
How Do You Define Passion?
How to Foster Your Values in a Team

Read More: How To Define Passion As an Entrepreneur [Alley Watch]
More Posts Across the Internet
A small-business owner who expects to bring in $20 million next year describes how she fights her biggest distractions at work [Business Insider] – Bandier, who was previously an executive in the music industry managing bands such as TLC, shared her other tricks for overcoming distractions and staying productive at work.
LeBron James transitioning from businessman to a business, man [ESPN] – The deal, worth hundreds of millions on top of the hundreds of millions that Nike has already paid him in their 13-plus years together, was negotiated over the course of months, but it has really been under construction for years.
5 great gifts for business travelers [Road Warrior Voices] – Need a gift for the special business traveler in your life? Look no further.