Curation
Get Ready for a Wild Ride: 4 Things to Know Before Dating an Entrepreneur [Business.com]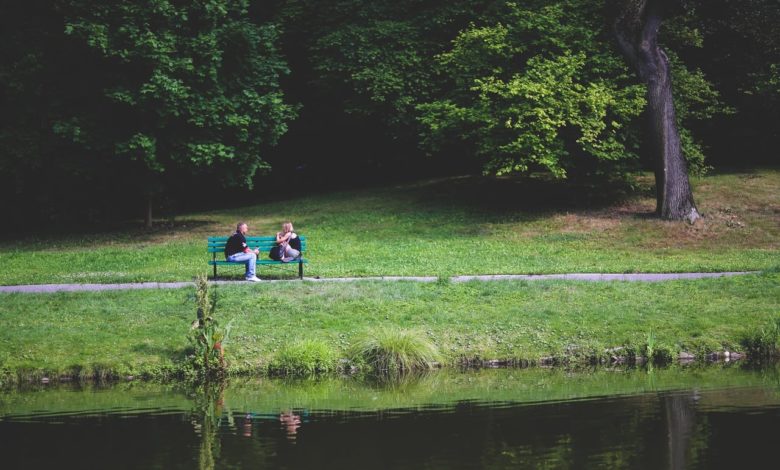 The world of an entrepreneur can seem exciting, unstable, insanely intimidating or all of the above depending on what you've heard or what your potential paramour has told you.
However, there are a few very serious decisions to make before getting serious with an entrepreneur.
Remember that most startups fail, and since only 13 percent of Americans even consider themselves entrepreneurs, the likelihood of your date getting rich is slim to none.
A more viable goal is to be able to earn a living with their ventures.
Not scared off yet? Here's what's in store for you: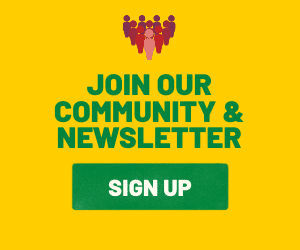 You'll Rarely Come First – Expecting an entrepreneur to regularly put you before their ventures is like asking a parent to put you before their baby.
There's No Such Thing as Vacations – There's also no such thing as leaving your work at the office, mental health days, bankers hours, or anything else you're used to.
They Think They Have to Do It All – There's a dark side to entrepreneurship people don't talk about. Entrepreneurs think they're expected to not need sleep, have confidence, be a leader and never show weakness.
You'll Be on This Roller Coaster Ride With Them – It's never smooth sailing, and, as their partner, you are committed to joining them on this ride.
Dating isn't easy, and dating an entrepreneur makes it even more challenging. Just like it takes a certain type of person to date a doctor, pro-athlete, or writer, it also takes a certain type of person to find happiness with an entrepreneur.
Curated from Get Ready for a Wild Ride: 4 Things to Know Before Dating an Entrepreneur [Business.com]
More Posts Across the Web
You've Bought a Small Business. Now What? [New York Times] – While most people tend to think of start-ups as a way to be your own boss, an increasing number of people — some fresh out of business school and others looking for a second career — are buying small businesses, or buying into them.
How to Prepare Your First Round of Startup Funding [Tech.co] – The majority of startups need some financing to get them off the ground. They need an injection of capital to get them over those first major hurdles. But getting ready for the first round of financing isn't easy because you have more competition than ever before. Every industry is experiencing an uptick.
[av_notification title='About' color='red' border='solid' custom_bg='#444444′ custom_font='#ffffff' size='large' icon_select='yes' icon='ue803′ font='entypo-fontello'] At CEO Blog Nation, we scour the internet to find the best business articles, posts and blog. We post the best business posts that we find. We find the best business content, so you don't have to.
[/av_notification]