With the development of globalization, technology, and digitalization, leadership is increasingly changing across the globe. These changes necessitate leaders in the business world who are willing to be visionary and embrace change. These leaders work to benefit their organizations through transitional times.
Executive leadership is one leadership style that has proven to work efficiently with the changes taking place in the business world. It involves a leader that follows specific rules and regulations to achieve the business's set goals. This article discusses the importance of executive leadership within your business.
Leads to Better Use of Time and Resources
Executive leadership pushes leaders to understand their coworkers' inspirations and motivations. By empathizing with coworkers, a leader creates a healthier work environment which can result in more productivity. Being able to identify tasks the team cannot manage and planning alternatives can save your company time, energy, and money in the long run. Executive leadership helps you allocate resources and evaluate whether you have met the needs and goals of the organization.
Helps Establish Better Communication
Communication is essential in leadership. It helps you gain trust, inspire positive change, and align efforts to meet set goals. Lack of communication leads to misinterpretation of important information, causing relationships within the company to suffer. This barrier hinders progress.
Executive leadership ensures there is clear communication between the leader and the team members and is a potent tool in executive leadership. As an executive leader with excellent communication skills, you can inspire positive change by empowering your employees to work toward common objectives. This leads to increased productivity and growth within your organization.
Boosts Morale
Your company's success depends on its employees. Executive leadership teaches you how to listen and understand your employees, which is vital for their growth. You might be able to implement your employees' ideas that align with your company's objectives and goals. Employees feel valued when their ideas are incorporated.
Listening to your employees leads to a happy and loyal workforce that is willing to be involved in the organization's growth.
Leads to Increased Revenues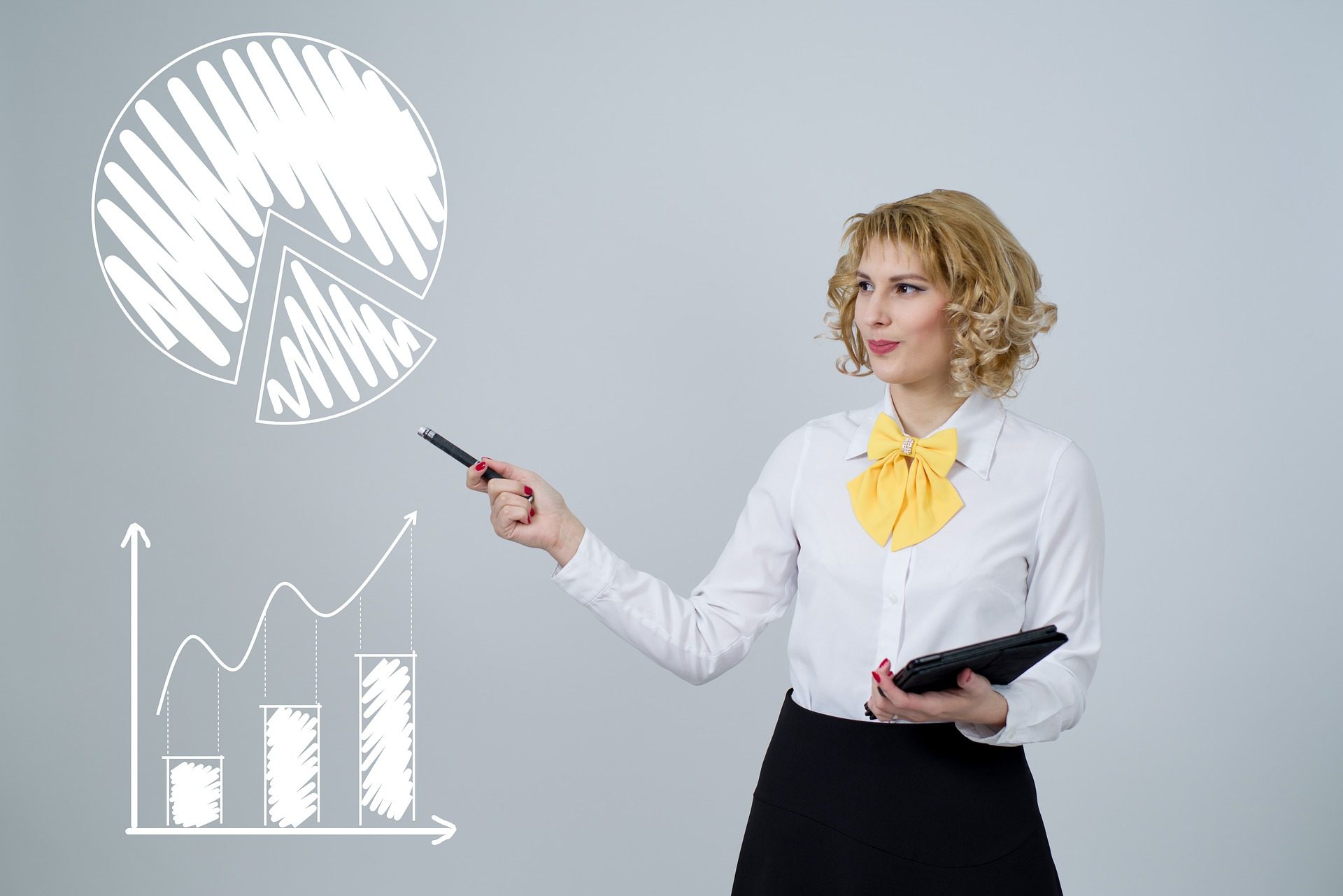 Executive leadership significantly increases revenue within a company and can dramatically influence the quality of performance in customer service, marketing, and finance. Improvement in these areas can equal greater profits. It also helps members work as a team, which is more productive than working individually. This unity can culminate in an increase in revenue.
Many benefits come with executive leadership. In today's evolving business landscape, there is a growing need for executive leaders. It empowers teams to succeed and helps navigate complex challenges. If you want to grow your executive leadership skills both in theory and practice, take an online executive leadership program. It is centered around refining and developing your executive leadership skills to propel your company to greater heights.