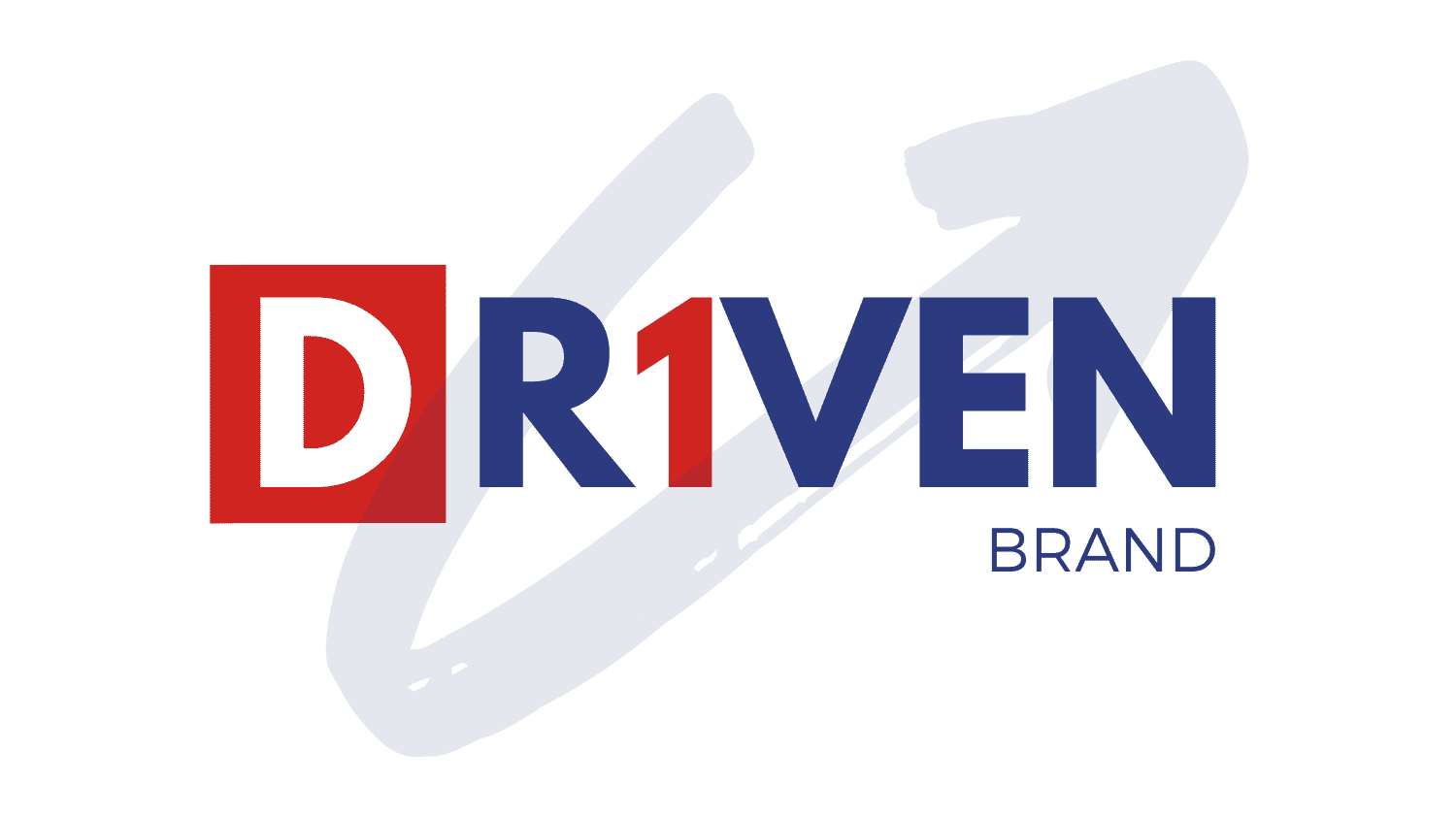 About CEO Gear NOW Dr1ven
CEO Gear NOW Dr1ven is a brand to promote and celebrate entrepreneurship in it's many forms. CEO Gear is powered by Blue 16 Media and CBNation.co, CEO Chat, CBNation.tv and more. These media sites help support entrepreneurs and business owners.
I am CEO is more than just a phrase. It's a community. It's a celebration. It's a motto. It's a battlecry. It's small business. It's entrepreneurship. It's startups. It's a way of life.