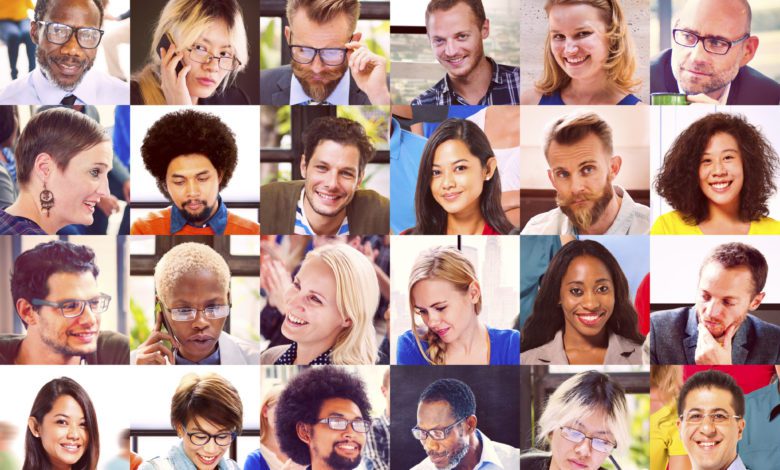 This is the weekly roundup of the best posts from across the web from CEO Blog Nation and other sites for entrepreneurs and business owners:
CEO Blog Nation
Across The Web
The Top 10 Rookie Mistakes for Entrepreneurs (via The New York Times): http://boss.blogs.nytimes.com/2012/05/09/the-top-10-rookie-mistakes-in-entrepreneurship/ – In sports, you are a rookie for one year. In entrepreneurship, it can last many years. When you learn from your mistakes, you are no longer a rookie. Better yet, learn from someone else's.
Finding the Most Business-Friendly Sites in The Nation (via Fox Small Business): http://smallbusiness.foxbusiness.com/starting-a-business/2012/05/18/finding-most-business-friendly-states-in-nation/ – According to a recent survey, Idaho, Texas and Oklahoma are the friendliest in the nation to small businesses.
Colin Powell Exclusive: Advice for Entrepreneurs (via Forbes) http://www.forbes.com/sites/tompost/2012/05/17/colin-powell-exclusive-advice-for-entrepreneurs/ – A retired four-star general in the U.S. Army, Colin Powell has served as Secretary of State, National Security Advisor and Chairman of the Joint Chiefs of Staff. His new book, It Worked for Me: In Life and Leadership (Harper), came out May 22. Powell offers tips for entrepreneurs.
How Do You Change Direction of Your Business [VIDEO] (via Fast Company): http://www.fastcompany.com/mba/video/mba2241/stratton-nicolaides-how-do-you-change-direction-your-business – Stratton J. Nicolaides has been the Chief Executive Officer of Numerex Corp., since April 2000 and also serves as its President. He offers advice on how to change direction of your business.