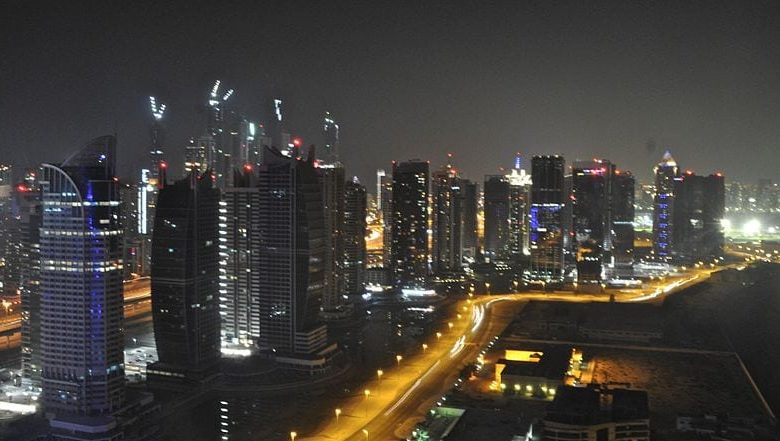 Small and medium-sized enterprises (SMEs) seldom consider international expansion as an option to increase their market share. However, trading abroad is the best way to tap on a greater potential overseas market. While companies are catching the growing economic wave in emerging markets such as China, Brazil and India, the Middle East also presents huge economic opportunities. Investors are attracted to the UAE in the Middle East due to the significant infrastructure growth to support oil and gas, tourism, construction and financial sectors as well as a liberal business environment.
Here are a few tips for entrepreneurs considering expanding their businesses to the Middle East markets.
Assistance from international banks
Similar to doing business in other emerging markets such as China and Brazil, working in the Middle East has its challenges. To be in the best place possible entrepreneurs should seek the help and advice from financial institutions such as banks and business advisors when considering an expansion. International banks can provide products such as export financingand export credit insurance. Given their wealth of knowledge and experience across multiple markets, international banks can also offer professional services, advice and useful insights of the Middle East market.
Conduct research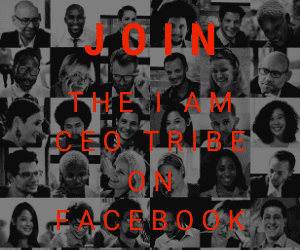 Conduct thorough research into your business sector in the Middle East, including the type of companies you will be working with such as suppliers, potential local partners and your intended target market. Is there sufficient demand for your product and services and can you meet this potential demand?
Decide where you want to set up the branch or subsidiary. There are many free zones in the UAE each having a range of benefits for businesses. These include 100% foreign ownership, free import duty provided the goods are not supplied to the local markets, and no restrictions on hiring expatriates. Entrepreneurs who wish to supply goods to the UAE do not require a physical presence but can appoint a commercial agent or distributors who must be a UAE national or a company 100% owned by UAE nationals.
Learn about import/export regulations
Find out more about the import/export regulations from your industry association and the relevant import/export authorities. These bodies will be able to advise you on the requirements and regulations governing the products you intend to export and the import regulations of the markets you intend to export to. Learn about the different terms of trade and methods of international payments.
Develop a marketing plan
Before venturing abroad, you must have a clear and defined plan regarding your goals and how you intend to achieve these goals. A marketing plan is an essential roadmap which can ensure you set goals that you can then easily communicate to your employees across all of your territories. The plan should include marketing objectives, a marketing strategy relevant to the new business environment and an analysis of the market.
Understand and respect the culture
Learn and respect the business and local culture and be prepared to adapt your approach to doing business abroad. Establish a personal relationship by starting meetings with small talk with your business partners such as hobbies and mutual interests.
Religion plays a significant role in all aspects of life in the Middle East. Spend some time learning about Islam and Arabic as well as Dubai business etiquette to demonstrate your effort in establishing a personal relationship beyond the business deal. Face-to-face is considered the best way to communicate in the Middle East. Emails and letters are considered less personal and you should bear this, and other customs in mind when planning your day to day business activities.
If you are planning on expanding your business internationally, as you can see, the Middle East, specifically Dubai, one of the fastest growing cities in the world can open up a world of opportunities worth investigating.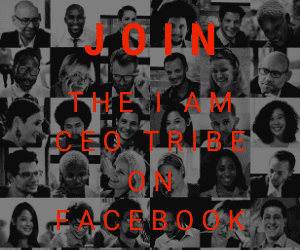 Image by Stzeman,