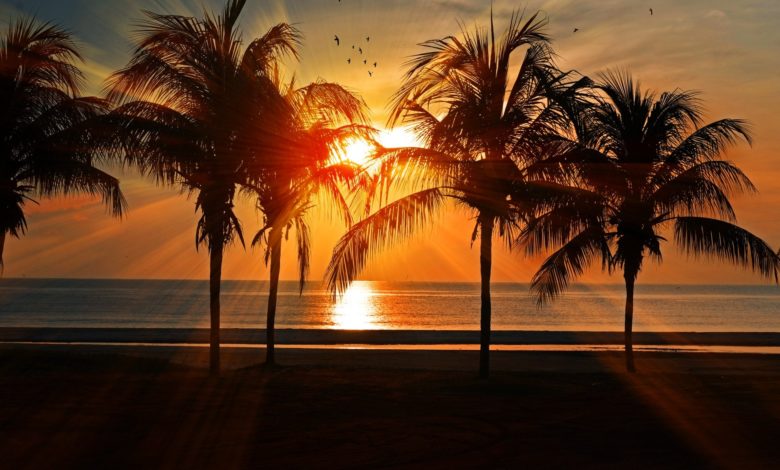 July has come to a close and while we are only a third of a way done with Quarter 3, we are closing out on the summer. While many entrepreneurs and business have used this time to rest and recharge, we have been hard at work finding the best ways to reach you–our audience of entrepreneurs and business owners.
The summer months are generally a slower time but we have used this time to double down on some projects and creating great content for our readers and listeners.
This August marks some improvements from us. Here's some of the ones that we are most excited about:
In short, while the summer is coming to a close and things are cooling down, we are heating up. Get ready for an exciting end of the summer.