blog
Happy National Small Business Week [VIDEO] #SBW2013
Small businesses play a vital role in shaping America's economy. President Barack Obama proclaimed June 16-22 as National Small Business Week. Whether it is your local pizza parlor that has been in business for 40 years, entrepreneurship is alive and strong and this year marks the 50th Anniversary of the National Small Business Week.
It's Official- President Obama proclaims June 16-22 as National Small Business Week: http://t.co/2pb3PYWmIV #SBW2013

— SBA (@SBAgov) June 15, 2013
In celebration of entrepreneurs and business owners, companies like Google celebrate the impact and influence that small businesses have on the globe. There will also be awards and recognition of small business owners across the world. Here's the schedule for the week.
June 17 – Seattle, Wa.
June 18 – Dallas/Ft. Worth, Texas
June 19 – St. Louis, Mo.
June 20 – Pittsburgh, Pa.
June 21 – Washington, D.C.
G+ Hangout
If you can't make it to the festivities, check out the Google Plus Hangouts at 4pm everyday after the event. You can watch it live on the SBA Google+ Page, on Youtube or SBA.gov.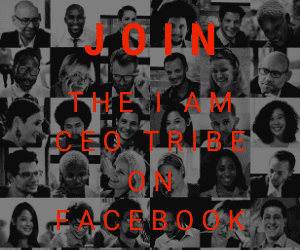 Topics and panelists include:
Monday, June 17: Getting Started with Social Media – 4 p.m. EDT
Panelists from Twitter, Google, Constant Contact, and W20 Group will hang out.
Bill Murphy Jr., author and columnist for Inc.com will moderate.
Tuesday, June 18: Managing Your Business's Online Reputation – 4 p.m. EDT
Panelists from Yelp, LinkedIn, OpenSky, Dun & Bradstreet Credibility Corp.,
Google and Manta will hang out.  Rieva Lesonsky, CEO of GrowBiz Media will moderate.
Wednesday, June 19: How a Mentor Can Help Your Business – 4 p.m. EDT
Panelists from the SBA's Office of Entrepreneurial Development, Small Business Development Centers, and Women's Business Centers will hang out. Fran Tarkenton, NFL legend and entrepreneur will moderate.
Thursday, June 20:  How to Get a Business Loan – 4 p.m. EDT
Panelists from Wells Fargo, SCORE, SBA's Office of Capital Access, and SBA loan recipient Ninkasi Brewing Company will hang out. Calvin Goings, SBA's Region 10 Administrator, will moderate.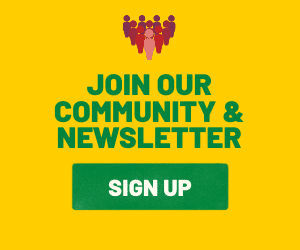 How are you celebrating this week?
Ustream Small Business Week