Curation
6 Lessons to Learn from Family Business [NY Times]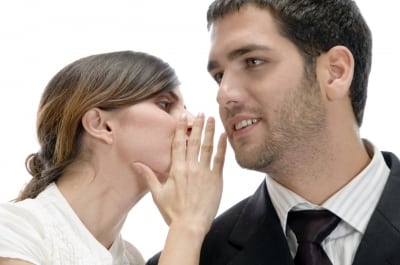 Entrepreneurs who have built companies that touch multiple generations share what they have learned along the way.
Behind every successful leader is a skilled management team.

Plan for succession, and train your next generation of leaders.

Seize opportunities.

Family members are a great source of sweat equity.

The human touch pays off.

Running a business is hard, but it should also be fun.
Curated from "6 Entrepreneurship Lessons From Family Businesses"