Curation
4 Digital Marketing Trends You Can't Afford to Ignore [Inc]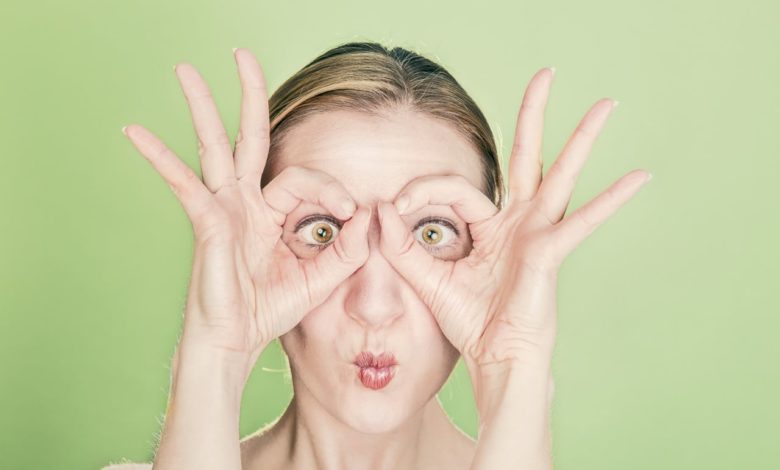 In the very near future, brands will rely less on traditional media to produce or distribute their marketing messages. That's because–through strategic partnerships, mergers, acquisitions, and launches–brands will actually become part of the media themselves.
The four trends here demonstrate that this prediction is already very close to coming to fruition. My recommendation to brands: Seize this incredible, never-before-realized opportunity to make like the media and cultivate relationships directly with your audiences (and potential customers) through entertaining, relevant, and engaging content.
Influencer-Marketing Acquisitions – Now, we're starting to see those same media heavyweights adding influencer-marketing capabilities. Innovative brands such as Disney are also following suit.
Episodic Video Content – Forward-thinking brands are now entertaining, engaging, and building anticipation with episodic video content. Part commercials, part Web-series, these documentary and scripted shorts highlight the brand lifestyle while organically integrating product.
Long-Form Branded Content – No more 140 character limits: We're seeing increased opportunities for long-form content on social-media and content platforms.
Independent Editorial Marketing Platforms – I always love an engaging brand blog, and we are seeing more and more brands building off of the success of these blogs to create independent editorial marketing platforms.
Savvy marketers will continue to expand their editorial marketing efforts in 2016 and beyond, as the line between traditional and brand publishing blurs–and, eventually, phases out.
Curated from 4 Digital Marketing Trends You Can't Afford to Ignore [Inc]
More Posts Across the Web
The Future of Twitter: Q&A with Jack Dorsey [Bloomberg Business] – An in-depth conversation on 10 years of tweeting, the importance of live media, and "the puddle."
The Two Traits Every Entrepreneur Needs [Harvard Business School] – What are the most important attributes you need if you want to successfully launch a new business? Narrowing it down to just a handful of characteristics and behaviors is difficult — there are so many one needs to succeed as an entrepreneur. But if I had to choose just two, the ones that nearly every successful entrepreneur I've encountered has exemplified, I'd pick focus and tenacity.
[av_notification title='About' color='red' border='solid' custom_bg='#444444′ custom_font='#ffffff' size='large' icon_select='yes' icon='ue803′ font='entypo-fontello'] At CEO Blog Nation, we scour the internet to find the best business articles, posts and blog. We post the best business posts that we find. We find the best business content, so you don't have to.
[/av_notification]