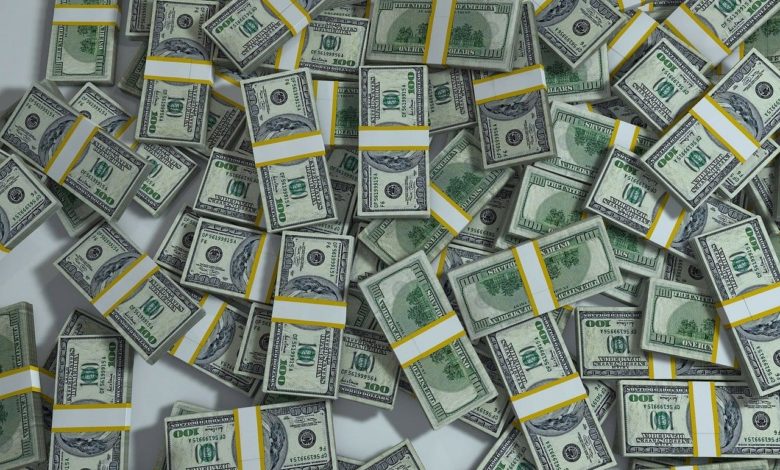 If you're working on a startup to develop a unique product/service that aims to serve the unmet needs of a market, then you probably require funds to support your cause. In the world of startups, it is not an easy thing to promote your idea, acquire initial capital, and ensure long-term growth.
Many new entrepreneurs stop pursuing their dreams because they don't have sufficient funds to start a business. Understandably, running a startup is extremely stressful, but it is highly rewarding. You can start from the ground and speed up the process if you have adequate capital. Here I'm going to discuss a few useful strategies to help you raise money for your startup:
Bootstrapping
Bootstrapping method favors the ideology of self-funding. It is the practice of using your personal savings to initially finance your startup. It is not an easy task for a first-time entrepreneur to gather funds from outside parties to support his business idea. Therefore, you can invest your savings in raising funds with zero formalities or compliances. Besides, it is a quick and low-cost method of raising money for your new business. Bootstrapping or self-funding is an ideal option for startups that require small initial funding to run operations and generate cash flows.
Crowdfunding
Crowdfunding is the modern method of acquiring funds through gaining the support of numerous investors. This concept is just like taking a loan, contributions, and investments from multiple individuals at the same time. Under this strategy, an entrepreneur puts a detailed description of his business plan on a crowdfunding platform to attract many small investors. He mentions the goals and objectives of his business to generate high profits. Later, he specifies how much funding is required to support his business idea. When a large number of people read about business, they contribute small amounts of money to earn returns in the future.
Angel Investors
Angel investors are individuals with excess funds who are typically willing to invest in compelling business ideas and upcoming startups. They believe that investing and acquiring shares of new businesses can ensure the long-term growth of return on their funds. They carefully screen the startup projects that are worth investing. Most of the time, they prefer to take high risks for future higher rewards. Therefore, angel investment is a great funding option for your startup if you've got a persuasive business idea.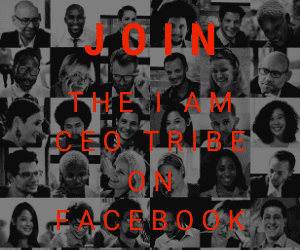 Venture Capitalists
You can also raise money for your startup from venture capitalists. The concept of venture capital is slightly similar to angel investment, but this time you are going to acquire funds from firms rather than individual investors. Venture capital firms are willing to invest funds in the early stages of a startup, especially in exchange for equity shares. Remember, this method demands to give away a share or portion of your business. It is not an unreasonable thing, but you can expect structural changes in the long-run. However, the chances of acquiring VC funding depend on the type of industry your business will be operating. Ventura capitalists typically prefer to invest in the growing sectors.
Private Equity Firms
Just like VC firms, there are private equity firms that are ready to make investments in startups by buying shares. This offers them partial or full ownership in the business (equity). Private equity firms are capable enough to purchase public startups and successfully turn them into private companies. Private equity firms, such as TPG, Goldman Sachs, and The Carlyle Group are working popularly to favor the exact ideology. Typically, private equity firms raise investment funds through third-party investors. They include insurance companies, universities, charities, and pension plans.
Government Grants
You can apply for grants and government program loans to financially support your startup. There are different types of grants & loans, depending on the country you intend to operate your startup. It is the method of acquiring finance from the government to help offset the costs of starting up. Usually, it is so convenient to receive government grants if your business idea aims to ensure the growth of a country or encourage the development of a particular industry. Government grants are offered to inspire innovation, support local businesses, and fund compelling initiatives.
Bank Loans
Acquiring bank loans is the most traditional way to raise funds for your startup. Many banks and financial institutions are working to offer credit to startups. Loans are the structured method of funding to serve the needs of new and existing businesses. Normally, bank loans are granted in exchange for fixed interest costs. But, in order to receive a bank loan for your startup, you must have a good credit score. You cannot possibly acquire money from the banks if you already have multiple loans and pending debt payments under your name. Besides, if you want to receive a bank loan, you must have a solid business plan, complete documentation, vision & mission statements, expected products/services, and lots of other requirements to showcase your startup to lenders.
Micro Financing
You can raise initial capital for your startup through micro financing. Micro loans are well-suited to serve the small investment needs of upcoming entrepreneurs. Micro lenders are available to financially support your startup when you are unable to qualify for the bank loans. Micro financing is usually recommended to entrepreneurs who don't require conventional banking services because they have limited financial needs and average credit ratings (not favored by the bank/financial institutions). Presently, many microfinance providers and NBFCs (Non-Banking Financial Corporations) are operating to support individuals and small businesses who lack access to bank loans and credit cards.
Pitch Family, Friends, & Colleagues
Lastly, you can also raise money by asking for financial support from family members, relatives, friends, and colleagues. Pitching a business idea to your people is a viable approach to quickly raise money for your startup. It can potentially work if you have a small and practical business plan. You can reach family members, friends, or colleagues who have considerable business skills. They will surely understand your business idea. Moreover, they will be clear about the risks before investing their funds. So get a realistic estimation of how much money is needed to start your business, and then ask for loan and equity in your startup. Make sure to keep everything documented to prevent future troubles.