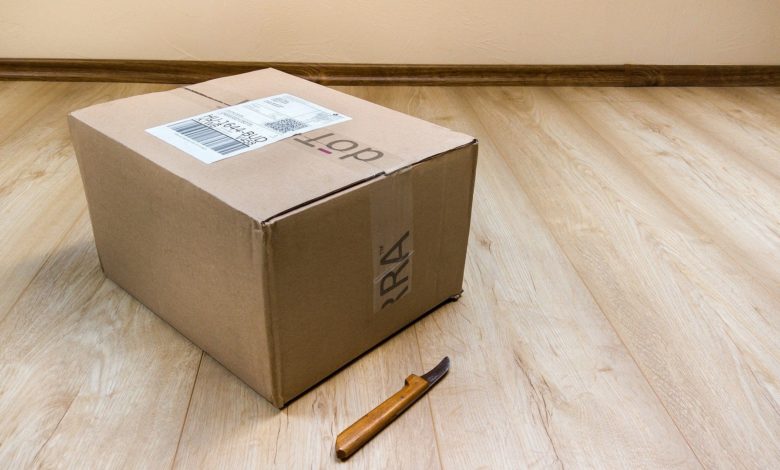 If you rely on components and parts to keep your business running, ordering in bulk can be a great option. When you have the items you need on hand, you can improve your supply chain processes and reduce downtime.
Ordering in bulk should boost efficiency and reliability, but custom bulk orders can also be risky. Making the wrong decision could leave you out of pocket, with an excess of unusable supplies.
If you are considering a bulk order of sealing devices, o-rings or other small components, read on for our top shopping tips.
Don't Wait Until You Need Them
Buying in bulk will require some organization, especially if you need custom-made products. To avoid disruptions to your workplace, order what you need ahead of time. Companies will be able to give you an estimate of how long your custom order will take, and this will help you create a schedule for reordering.
We recommend purchasing from a local supplier, as this can speed up shipping times. This is because international shipments can face lengthy delays and goods can get stuck in customs. 
Get a Sample First
When you buy your supplies in bulk it will be an investment, and you want to make sure you get it right. Order a sample first and check that the components have been made from high-quality materials. Inferior or fake supplies from foreign countries can damage your machinery and may need to be replaced much sooner than you'd like.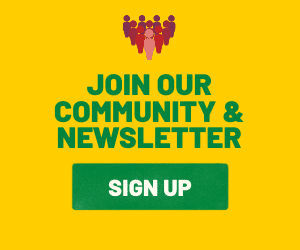 When you choose custom-made, you can get exactly what you need. If you ask for a sample first it will help you determine whether you have made the right choice, and could help you avoid boxes of unusable items.
Choose a Reliable Manufacturer
Do your research and find a reputable, reliable manufacturer that you can trust. You should look for a company with a good reputation, and a commitment to excellence. Even small components can make a big difference, and your manufacturer should be able to provide you with expert advice.
For example, quality o-rings will give you a tight seal, preventing leaks and burns. Not all seals are the same, and there is a range of materials and hardnesses to choose from. Whether you need fluorocarbon o-rings for an automobile or a neoprene seal for refrigeration, your supplier should be able to cater to your specific needs. They should send you the right products, at the right time.
Find the Best Fit
When ordering in bulk, you don't need to be satisfied with "one-size-fits-all" supplies. Your manufacturer should be able to give you a perfect fit to maximize the efficiency of your tools and machinery. 
Ask the company whether they can customize to your exact proportions, and keep these details on file to make reordering easy. While it can be time-consuming measuring and waiting for the right products, it will be well worth the effort for future bulk orders.
Tips for Custom Bulk Orders
Have you considered custom bulk orders? When you buy your supplies in a larger quantity you can reduce downtime. Order locally from a reliable supplier, as international shipping can be lengthy and there is the risk of inferior or fake products. Before investing your money, ask for a sample and a customized fit. Once you get your bulk order processes in place, it will make reordering simple.