Video is the main trend in 2021. And the share of video content in Internet traffic is growing. What is easier: read 20 pages of text, graphs, and tables, or watch a short video with subtitles?
Video is the most effective media format today. Video content is a collection of all videos posted on your resource. In 2020, over 80% of the world's consumer traffic came from online videos. This is a powerful argument for thinking about creating your own video content.
Why Should a Business Use Video Marketing?
Video marketing is the promotion of a product, service, or brand by using videos. It's the most vivid and visual form that allows companies to present their offers to customers. This method is suitable for any business.
In general, content plays an essential role in promoting brands today. And video content offers a wide variety of genres as well. It includes such styles as product or service presentation, review, tutorial, explanation, practical advice, interview, testimonial, corporate video. All this indicates that video marketing has ample opportunity to increase marketing impact on consumers.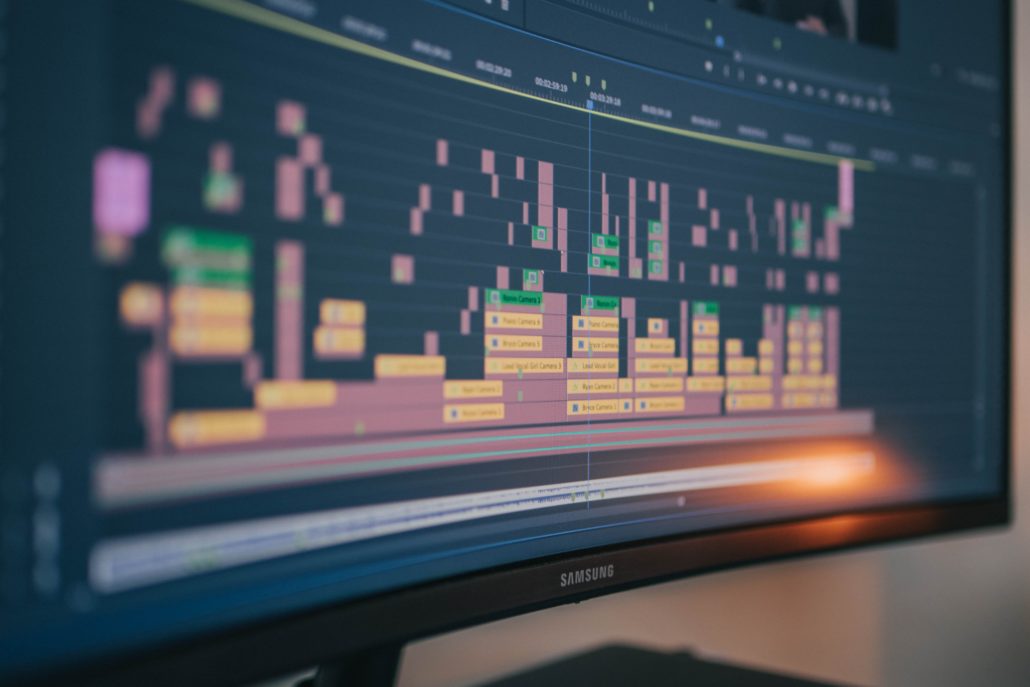 Benefits
Certainly, there are lots of video content advantages in business, but let's focus on the main ones.
It creates trust. With the help of video content, a business owner can record an appeal to a client, replacing a personal contact.
It increases engagement. Video attracts attention better than text or audio. The demand for video content among people is higher than for other formats due to its ease of perception.
It's suitable for mobile devices. On small screens, it's much more convenient to watch a video than to read an article.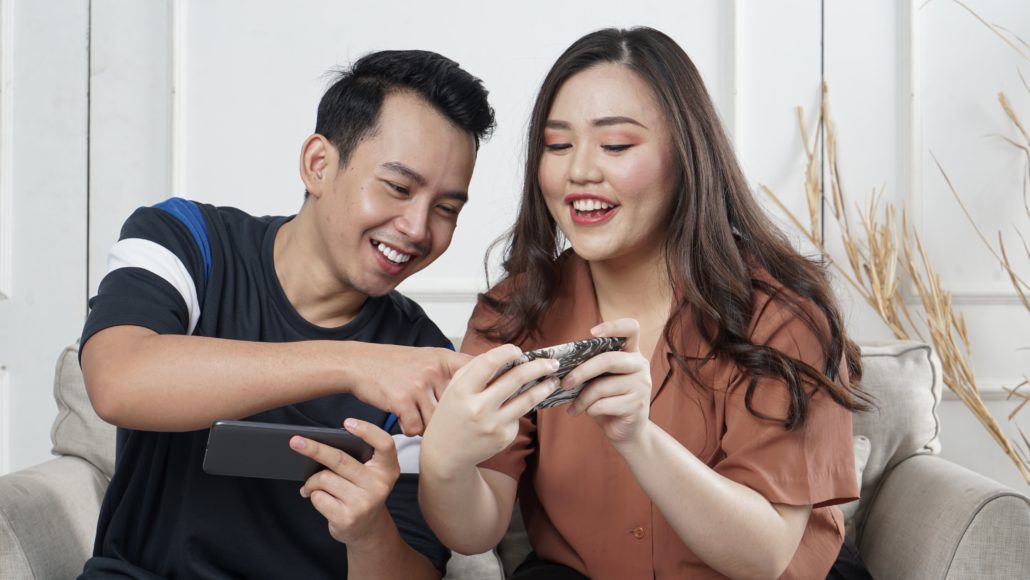 It creates a viral effect. Users share interesting, funny, or useful video content more often than other formats on social media.
It's easier to be perceived. People prefer watching films rather than reading books and watching news programs instead of reading newspapers.
It increases customer confidence. In the video, you can dispel all the doubts of the clients about the company, product, or some process, and show them your business from the inside.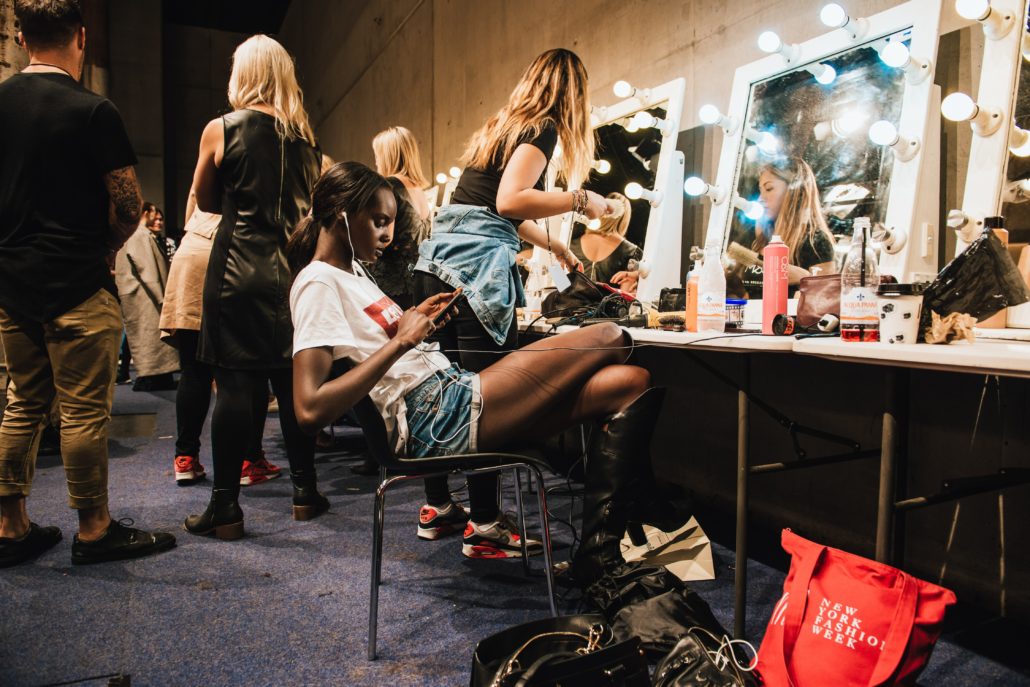 It helps to make a purchasing decision. In the video, you can handle the clients' objections and do it more colourfully and emotionally.
Videos improve organic traffic and conversion rates.
We can also note the increasing speed of the Internet connection, which allows us to download high-quality videos instantly, as well as the continuous development of gadgets and technologies, which are now available to literally everyone.
Drawbacks
Everything in this world has the other side of the coin. The main disadvantages of video marketing are as follows:
High production costs. You will need trained staff and software to produce a quality video, not to mention time-consuming.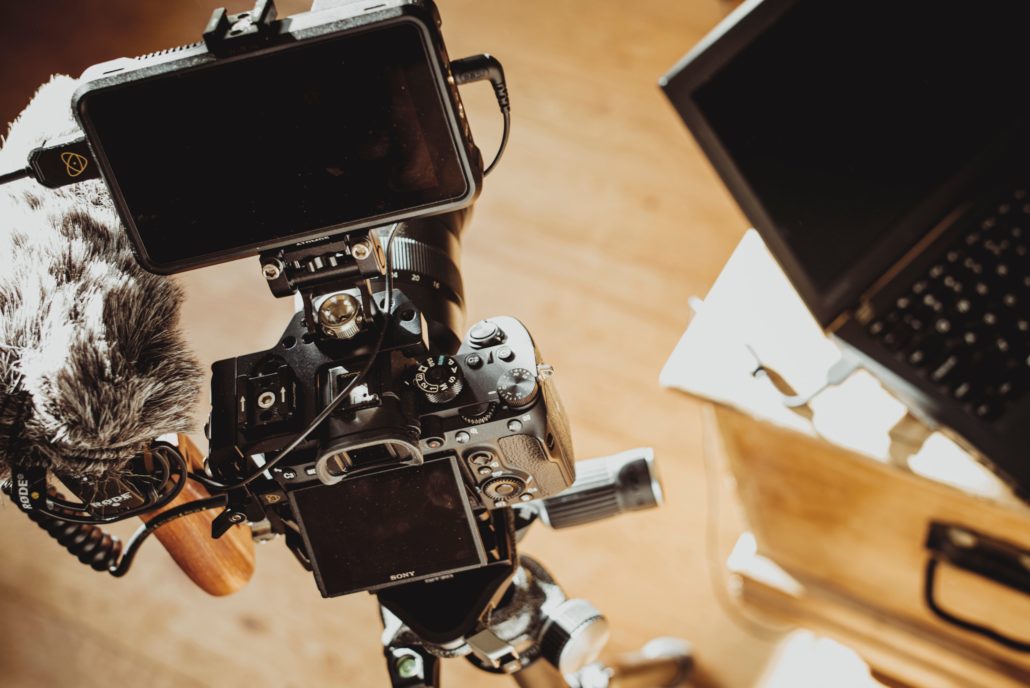 The technical complexity of the process. Scriptwriting, search for a contractor, or independent mastering of video creation and editing techniques.
Availability of special equipment. Even if you have a flagman smartphone, then you will need at least a good light.
The complexity of promotion. There is competition even here. And most of the players are large companies with not small budgets.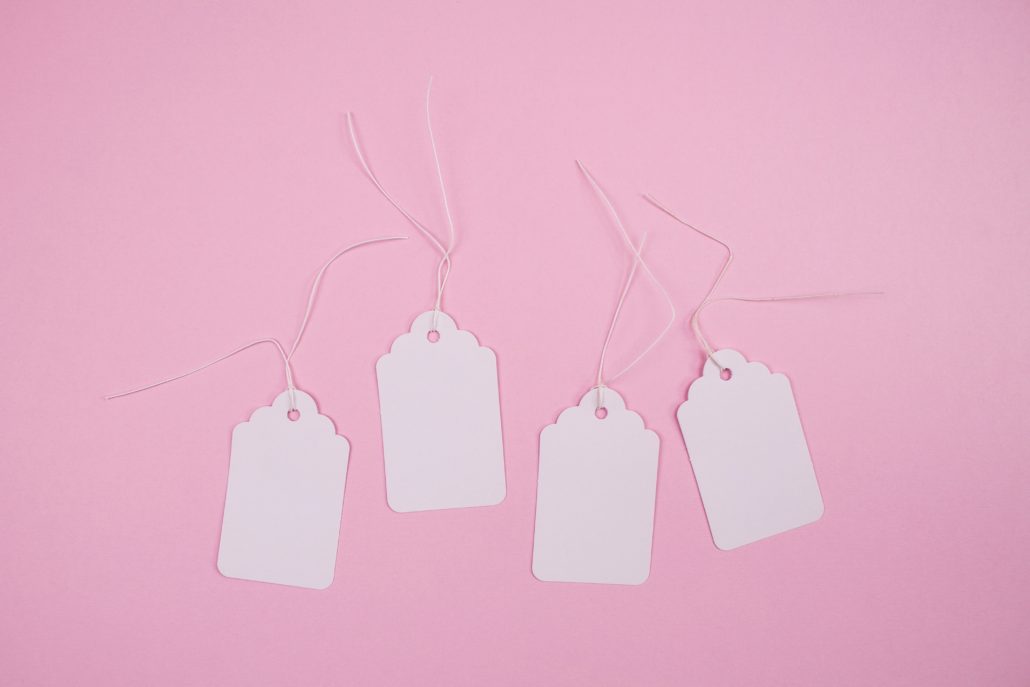 The idea of ​​incorporating video marketing into a company's marketing strategy can be tempting enough to start shooting videos immediately. Remember, even a simple video needs to be thought out, shot, and edited. Therefore, keep in mind that video won't solve all business problems. And don't think that you will immediately double your sales by introducing video content into your standard promotion strategy. However, your audience will definitely share good content on their social networks, and the videos they especially liked will be downloaded using one of the applications listed on the resource.
Tips to Increase Audience Engagement
Today, interaction with consumers is built on a wider variety of forms, including the development of involvement in the brand's social accounts, training, and assistance to customers, and motivation to repeat purchases. Video marketing is the tool that makes all of the above easier and convenient for the target audience to perceive.
Take care of your video quality. Creating videos with a high level of involvement requires not only a cool script but a good picture and sound. Absolutely everything affects success (shooting, editing, picture quality, and so on). You can additionally read more about creating good content and working with videos on the web.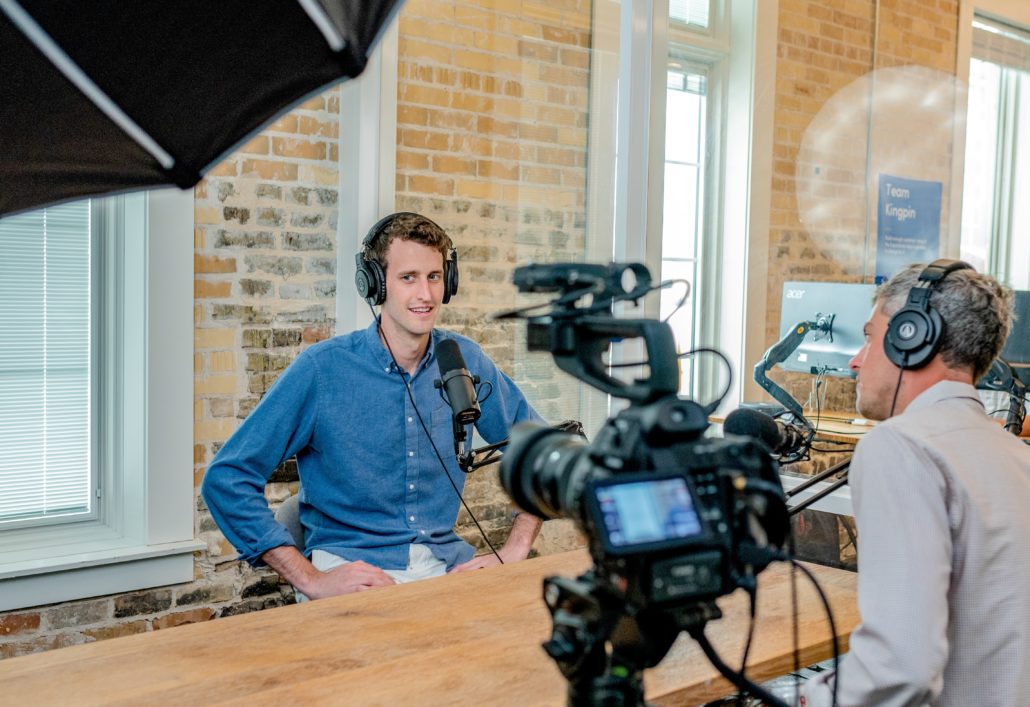 The introductory part must be convincing. Briefly tell your viewers in the first seconds what will be discussed next, provide some statistics, and show the final or most exciting frames of your video. In this case, people will likely watch your video due to their curiosity.
Ask a question. At the beginning of the video, ask your audience a question and invite them to leave an answer in the comments. This will encourage viewers to engage with your video actively.
Use tags and keywords. It's not just about the video title and description. If you upload videos to YouTube, make sure to add the correct tags in the appropriate section. Tags help users find your content in search.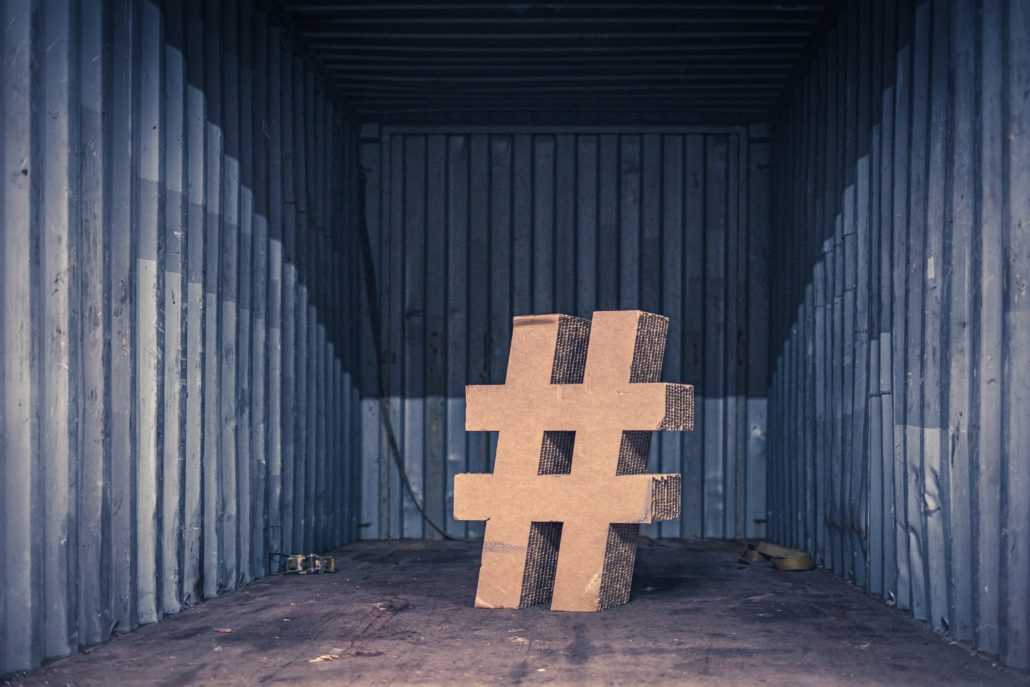 Add captions and links to the video. When uploading a video to your YouTube channel, be sure to add a link to your official website. This will increase its conversion. Captions will enable your audience to watch the video in mute mode.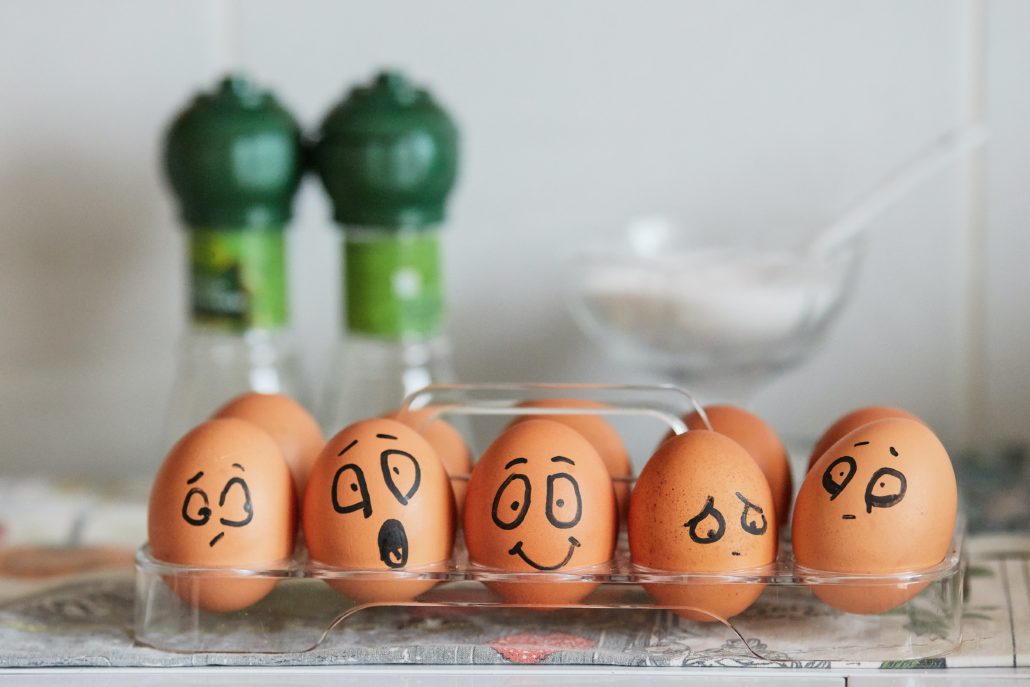 Induce emotions. No matter how high-quality and beautiful your video is, a human is still an emotional creature. If all your content consists of instructional videos or reviews, then rather mix it up with something unexpected. Show your audience that your business is multifaceted with real-life cases. Get your audience's attention.
Try not to shoot very long videos unless it's required by the topic of the video. If the video is going to be long, then be sure to think over its structure in detail.
Use catchy music. We remember not only smells and pictures but sounds. Hearing a noteworthy track somewhere on the street, people will immediately remember that they have already watched a video with this very soundtrack. And will remember your brand respectively.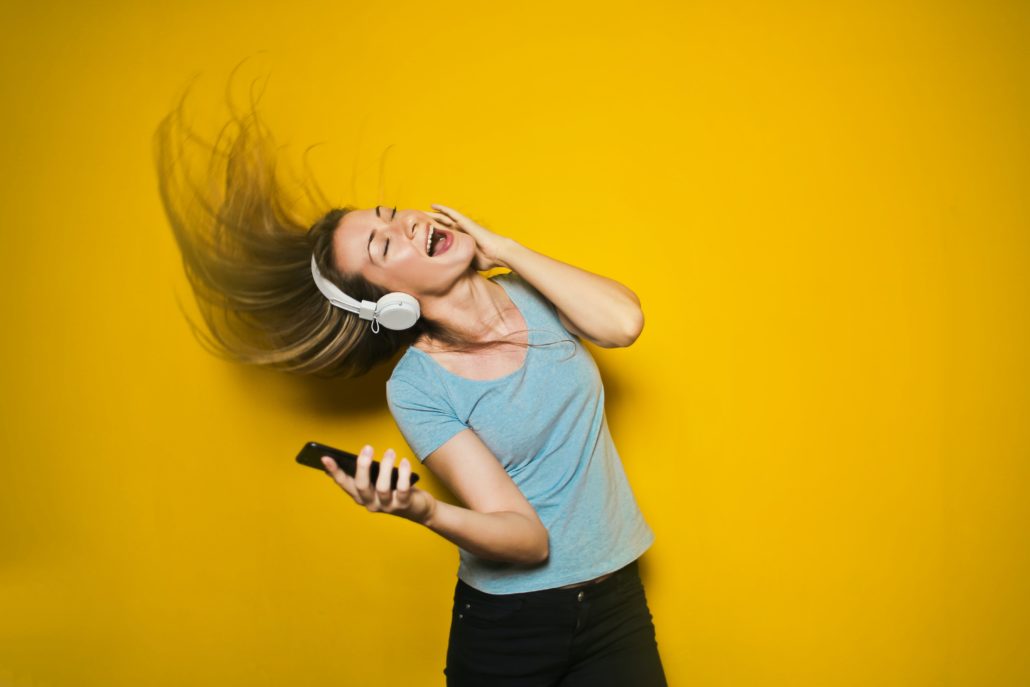 Effective cover picture. How to present your video properly so that people want to watch it? An intriguing miniature and a short description (up to seven words) are best suited for these purposes. These seven words should contain the message and intrigue your viewer.
A clear calendar. You can't shoot a video and post it whenever you want. To increase the credibility of your brand and its recognition, you should make a content plan for a month, or better for two months in advance. You should post the video within the timeframe you have specified. If you announce the release of a clip but don't place it, this will negatively affect your company's image.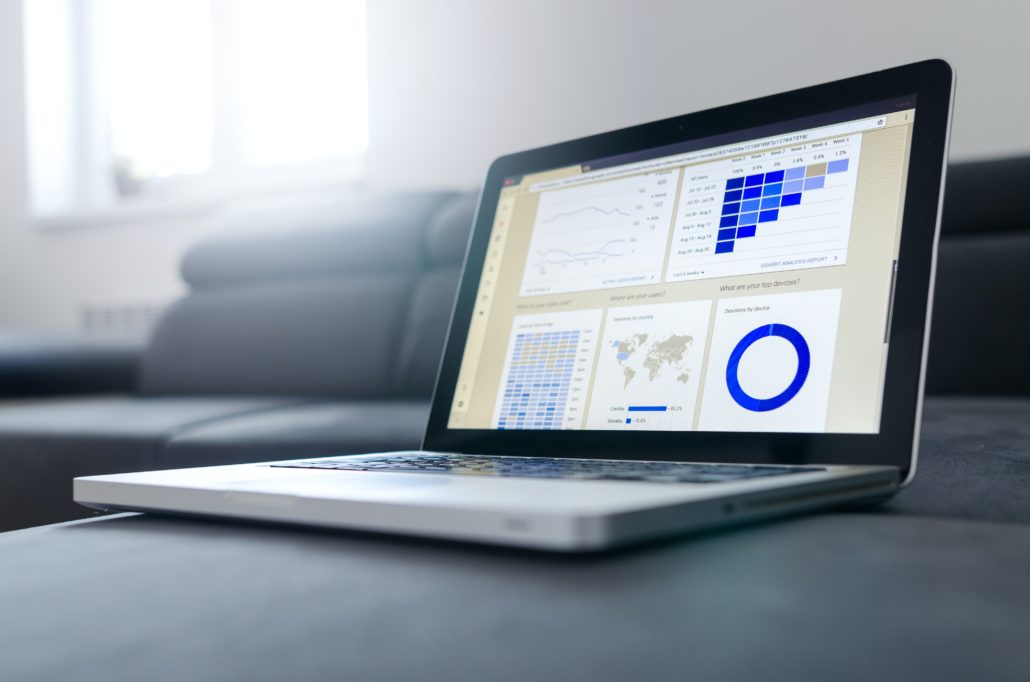 In fact, there are many more ways to increase engagement and create converting videos. You may even come up with something new. However, all of the above life hacks are good enough to increase the engagement rate of your website, your YouTube channel, and your business. Use them, focus on quality content, specificity, and don't make your videos too long. And the result won't keep you waiting!