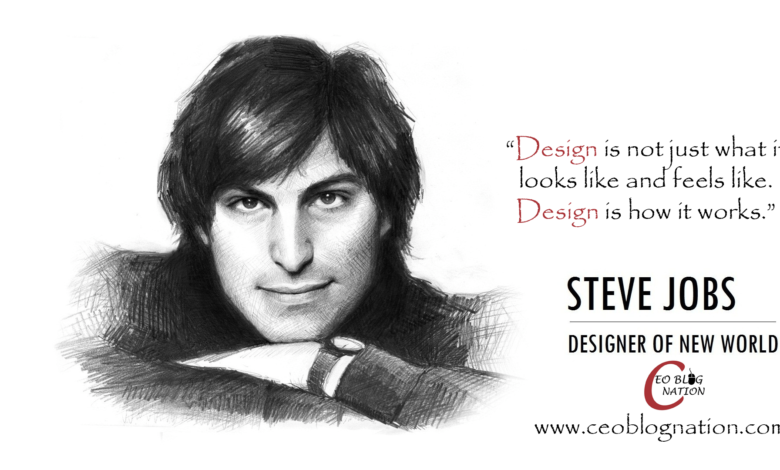 Being an entrepreneur is one of the most exciting, thrilling and enjoyable "jobs" in the world. It is not without its ups and downs and sometimes for every win there's 10 losses. But the beauty about being an entrepreneur is the determination, drive and competitiveness it takes to be a successful one. While everyone isn't built to be an entrepreneur, it doesn't mean that everyone can't develop entrepreneurial skills.
Remember if all else fails, just go sell. "It's always selling season."
It might have felt like we were just bringing in 2014 but now we are at the half way point. June marks the end of another quarter and now we enter the last two quarters of the year. In basketball, which I'm a big fan of the 3rd quarter is often one of the most important ones. If you can close out the 3rd quarter well, it can spill over and provide momentum into the 4th quarter which will help you to "win" the game. Of course entrepreneurship is a little different, but those same principles and mentality can help in your business whether it's mid-level marketing or building the premier lemonade stand.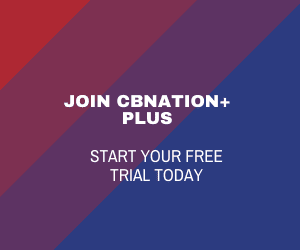 While we slowed down a bit last month, we are picking it back up with some exciting announcements including a new ebook (check out our Instagram account for details) and a new website for entrepreneurs in the sports, health & fitness industry. You will see a lot more content and interaction from us on social media and a lot more highlighting the entrepreneur in a way only we can. Check out our YouTube channel for instructional videos from TeachaCEO and upcoming Google Hangouts.
This month is branding and design month, so be sure to check out our social media accounts to see some of our favorite designs. Unfortunately Google won't make the list this year, their branding change was a little too subtle.
Have a great June! Don't be good. Be great!