Curation
How Any Business Can Have That Startup Culture [Business News Daily]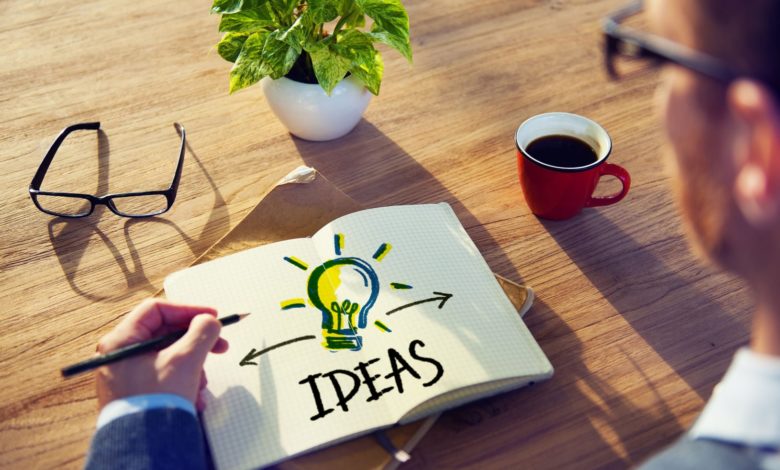 "When you're a team of five doing the work of 10 people, you need to be able to collaborate, and collaborate well," Barba said. "As you start growing — building out departments, specializing — creating that sense of community gets harder, not easier. Whether it's a pingpong table, video games or beer on tap, these things enable us to bring teams together around the things they love."

General Manager Brian Shapland described it as "the innovative and energetic vibe" exhibited by many startups and their founders, and boiled it down to four themes that connect the "ethos" of a company with its environment:

Passion.
Personality.
Agility.
Authenticity.

Beyond the office's physical appearance and organization, business leaders also described startup culture as having the following attributes:

An "anything is possible" mentality.
A sense of social responsibility.
The ability to react and shift quickly.
Employees and leaders who own their contributions.

How to keep the startup mentality

Here's what you can do to maintain this type of work environment as your company grows.

Celebrate intrapreneurship.
Choose your leadership carefully.
Always listen to new ideas.
Curated from "Embracing 'Startup Culture' at Any Business Size [Business News Daily]"