Curation
The 8 Key Rules of Starting the Business of Your Dreams on a Shoestring Budget [Entrepreneur]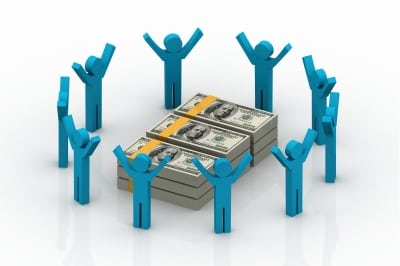 Here are some of the key new rules I have learned by starting my own company, investing as an angel in other startups and mentoring many more new entrepreneurs over the last few years:

1. Do incorporate a company, but keep it simple.

2. Create a business plan online, but don't wait for funding.

3. Work out of your spare room, and keep your own records.

4. Find do-it-yourself facilities for hardware prototypes.

5. Create and register intellectual property online.

6. Use virtual assistants online to supplement your efforts.

7. Use low-cost subscription software and cloud computing.

8. Take advantage of social media and free websites for marketing.
Curated from The 8 Key Rules of Starting the Business of Your Dreams on a Shoestring Budget [Entrepreneur]