Curation
Your Startup Will Go Through Adversity – And That's a Good Thing [Fortune]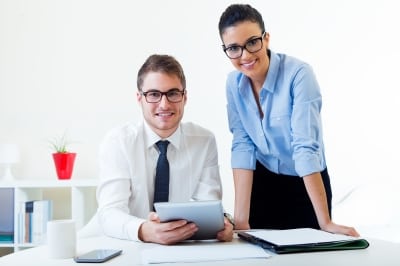 Here are three common challenges entrepreneurs face.
A startup, by definition, is a collection of people willing to take a big risk to solve a hard problem that, they believe, hasn't been solved by better-resourced organizations that came before them. Adversity isn't a given for startups, but it tends to be part of the package. Here are three reasons why:

Money. (Challenge: live with a wife on $2k/month in San Fran.)
People. (Challenge: 3 of you must do better than 300 of them)
Time. (Challenge: You have 24 hours to finish a 1-month project)

Last Thought: Adversity Is What Often Makes Startups Great.
Read more: Your Startup Will Go Through Adversity – And That's a Good Thing [Fortune]
More Posts Across the Web
16 small business resolutions for 2016 [Courier-Journal] – I've come up with a list of New Year's Resolutions for Small Business, and since it's 2016, it seems only natural that I have 16 of them.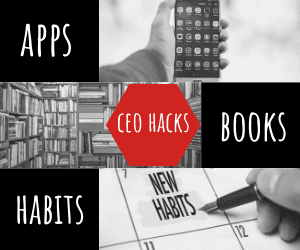 The Painful Truth About Starting a Business [Fortune] – Everyone knows that starting a business is hard work, but I wish I had known just how much hard work it would be. In the beginning, it can be challenging to feel comfortable with that initial leapof independence—leaving whatever you were doing to start your own business.