Curation
7 tips on overcoming failure and turning it into success [Virgin]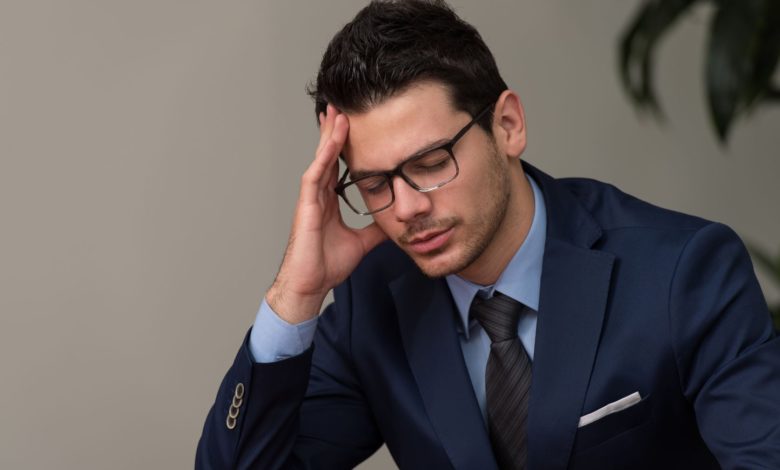 We had an amazing panel with Tradesy founder, Tracy DiNunzio, our very own Richard Branson and his doppelganger, fashion mogul, Tyra Banks. The three of them discussed their experiences, how they leapfrogged obstacles, accepted failure, and used setbacks to fuel their quest for success. They all said that failure is such an important part of the business journey and shared these seven tips:

Learn to pivot
Lose the fear
Don't hold grudges
Put the customer and not your passion first
Don't try and do it all yourself
Surround yourself with the best people
Don't just take, give instead
Read more: Seven tips on overcoming failure and turning it into success [Virgin]
More Posts Across the Web
Evernote's 5% problem offers a cautionary lesson to tech companies [Evernote] – But the 5 percent problem offers a good lesson about how important it is to maintain a core identity as you build new features and products.
Five Ways To Succeed As An Entrepreneur [Forbes] – So how do you become a true CEO and fully embody the best version of yourself in service to your business and clients?
Don't Edit Your Imagination [Medium] – Think of the imagination as a giant stone from which we carve out new ideas.
35 Actionable Tips to Grow Your Medium Blog [Medium] – How to grow your Medium blog.