Curation
I Failed In A Food-Tech Startup – Here Are My Five Key Learnings [Harshdeep Rapal]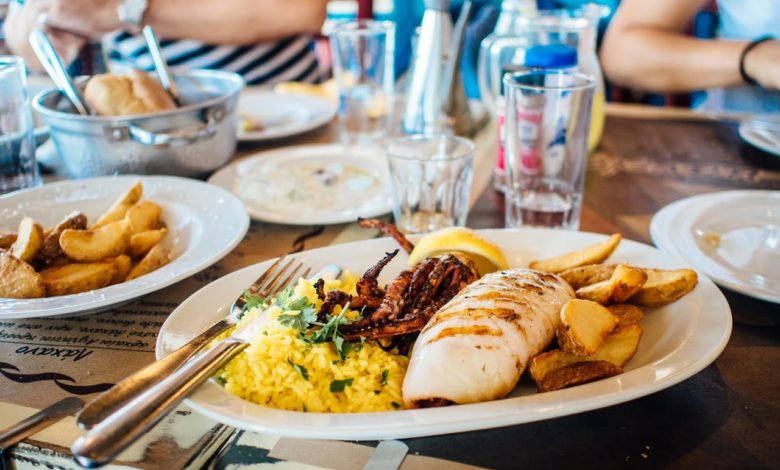 …before I shut down the business, it taught me quite a few interesting lessons about food tech sector. Here are some key takes:

Getting Volume on Orders is Easy, Delivering the same is Tough: It is very easy to reach a number of 100+ orders a day. You may even reach 200+ in a short span of time but managing the preparation and delivery of these numbers is tough…. Where as a normal e-commerce company has a day or a couple of days to pack and ship a product, the food startups have just 30-40 minutes to arrive at the doorstep of the customer from the time he places an order. Believe me, its not easy. Customers do not care if you are a startup. Their expectations have been set at "30 minutes, else free" level.

Focus more on Food than Tech: From the time the Food-Tech sector gained investor interest, there is a lot of focus "Tech" part in a food startup. My experience shows the focus should be more on "food" than "tech". You can build a wonderful App or a website. You will have weeks and months to build and then improve it. But you hardly have any control on the quality of food when you are a small startup. The quality and taste is in the hands of the chef and what he does in those 10 minutes that he spends on the order. Those 10 minutes need much more attention than the website or the app. If the food tastes great, the customer does not care even if you do-not have an app or a website. He will come back.

Focus on Retention than Expansion: Food is a business where one can achieve a very high repeat rate with customers if the quality of food is good, prices are nominal and service is within acceptable limits. The more your retention rate is, The lesser will be spend on marketing. Food is something which the person eats every day. Three times a day. Keeping your existing customers happy helps lowering the customer acquisition costs and in turn managing the unit-economics.

Work on Unit Economics: Achieving unit-economics in food business in India is tricky. Customers want good food at a nominal cost. My venture was into low-cost-daily-meals….

Use FOPs Intelligently to Your Advantage: Food Ordering Platforms are good for increasing the volume of orders. But, use them with caution…. I would suggest to use them for a period of time to build loyal customer base and then serve those customers from your own website or app.

Reflecting back, I feel I could have done many things in a much better fashion than I did. But will I go back and start-over again. No. But I thought these points would be of some help who has just started of is planning to venture into food space. These five are not the only points to keep in mind while running a food business, I am sure there are many others. But, they can be used to set some ground to build upon.
Curated from I Failed In A Food-Tech Startup – Here Are My Five Key Learnings [Harshdeep Rapal]
More Posts Across the Web
The Best Startup Advice You'll Ever Receive [LinkedIn] – We decided to compile some of the answers. It's interesting to see what themes emerged, but also how unique each person's "best advice" was. Read on for career and life advice gems from some of the most successful people around.
Why Shark Tank's Kevin O'Leary Wants You to Be Evil [Inc] – The reason to stick to a profit-driven business, says O'Leary and other Friedmanites, is simple: Entrepreneurship is really difficult. Complicating it with other issues raises the risk of failure.