As an entrepreneur, you have that gadget, habit, app, or book that makes your work easier, and motivates you to do more and that's what we refer to as a CEO Hack. It helps you achieve maximum productivity and stick to your goals regardless of the hurdles you face as an entrepreneur. For instance, it could be a pro tip on managing employees to make the workplace a conducive environment for everyone. Maybe it's an app that you have that helps you plan and execute tasks on time. It could also be a book that you read and it brings ideas your way on how to scale your business. The list goes on.
Here are insightful responses from CEOs and entrepreneurs about the hacks they use to be successful.
#1- Practice of continuous learning through reading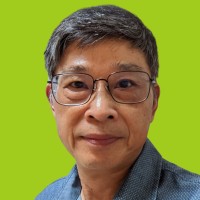 My favorite resource as a CEO is the practice of continuous learning, particularly through reading. Books such as 'Lean Startup' by Eric Ries have been instrumental in shaping my approach toward fostering a culture of innovation at ShipSage. The principles of lean thinking, validated learning, and iterative product releases are deeply ingrained in our operational ethos. This habit of delving into insightful literature not only enriches my perspective but also translates into actionable strategies that propel ShipSage toward its mission of revolutionizing e-commerce.
Thanks to Ben Pu, Ship Sage!
---
#2- Having a daytime nap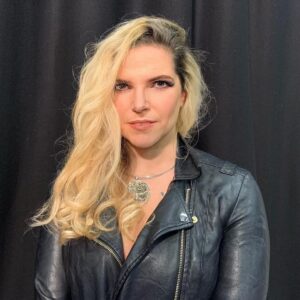 "I love a daytime nap! I have a 2-year-old who isn't a great sleeper and sometimes I find myself getting tired during the day. Rather than top up on caffeine or try to push myself to keep going. It only leads to frustration, and I now listen to what my body needs. 90 minutes is ideal for me and I wake up clear-headed and full of creativity. The other reason is that our brains process and organize our experiences and emotions when we're asleep.
Thanks to Luana Ribeira, Dauntless PR!
---
#3- Using Discord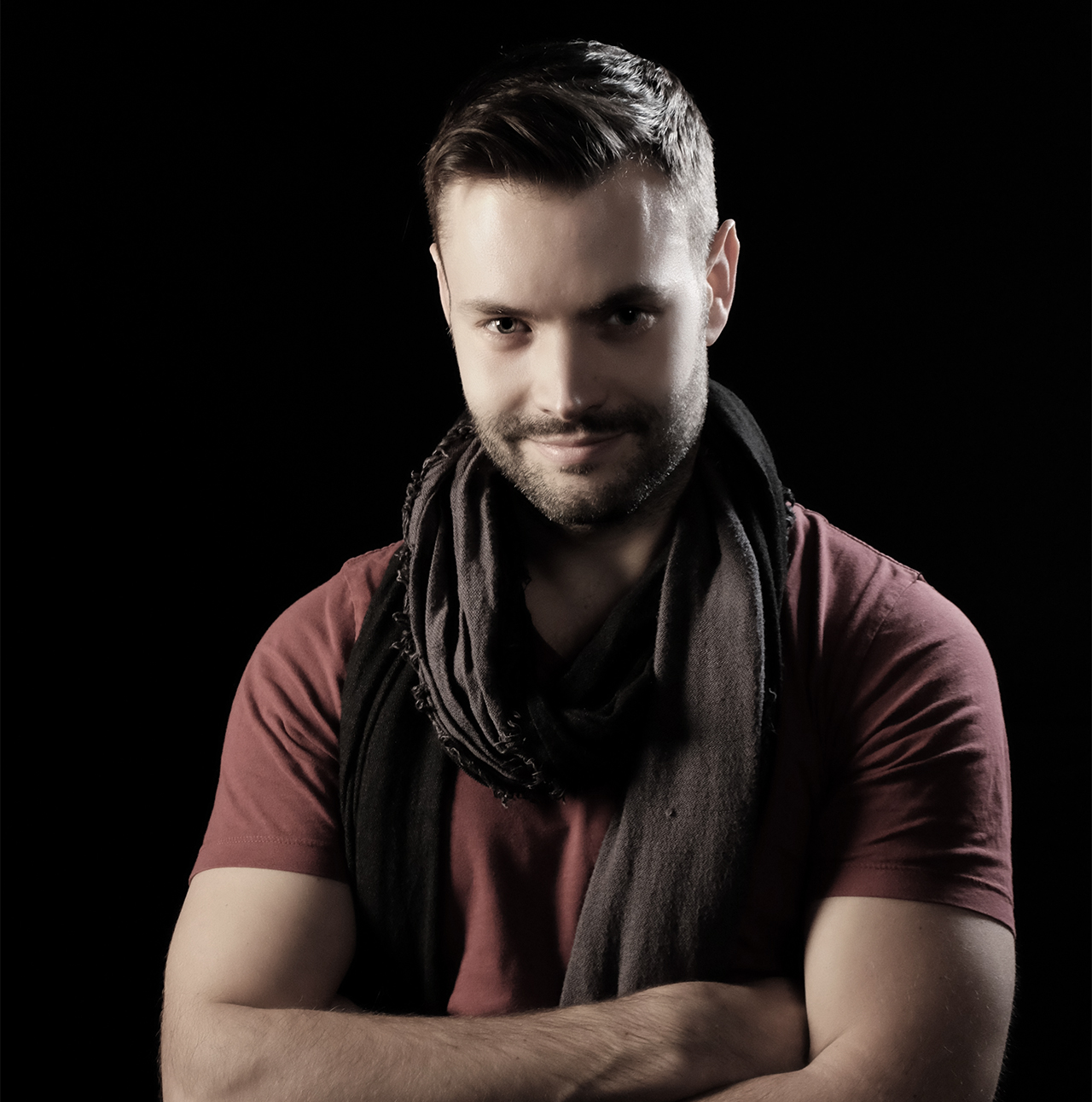 Discord is currently associated with gamers and gaming communities. However, like all good social tools, it has broadened its appeal and provides channels (AKA servers) for so much more. I regularly use servers dedicated to start-ups, business hacks, and growth and marketing. These communities are unlike similar platforms such as LinkedIn, as they encourage honest and helpful conversations without the emphasis on self-promotion and selling and some of the information and ideas I've received have been instrumental in the business success.
Thanks to Ryan Stone, Lambda Films!
---
#4- Understanding and reading people well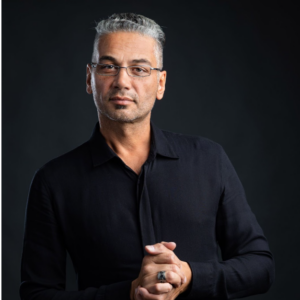 This CEO hack enables me to make strategic decisions, build trust, and form collaborations that have been instrumental in my journey toward success. Over the years, I've honed my skills in understanding and reading people well. This intuitive skill helps me establish genuine, meaningful connections with both clients and collaborators. This goes beyond networking – it's about truly understanding the needs, motivations, and perspectives of the people you work with. By being adept at this, I can pinpoint individuals and businesses that align with my vision and values.
Thanks to Paul Mario Vratusha, D-Studio Consulting!
---
#5- Using Trello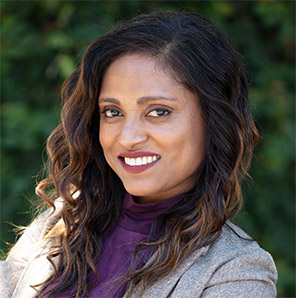 One of my go-to hacks is using Trello. It's a great project management tool that makes it easy to keep track of tasks, keep everyone on the same page, and ensure everything runs smoothly. Its easy-to-use interface allows me to create boards for different projects, add stuff, assign people, and set deadlines. It's an awesome tool that helps us stay on track with our business goals and always strive for quality and customer satisfaction. Besides Trello, I also believe in the importance of reading like "The Lean Startup" by Erik Ries. He talks about how to build a sustainable business by constantly innovating and changing.
Thanks to Priyanka Swamy, Perfect Locks!
---
#6- Reading – Building a StoryBrand by Donald Miller

One of my cherished CEO hacks revolves around Donald Miller's "Building a StoryBrand." It has taught me – that our story is our brand, and our brand is our story. It's a paradigm shift, urging us to wear our brand narrative as a superhero's cape, not as an anchor. This insight underscores the importance of crafting a compelling, authentic story that resonates with our audience, turning our brand into a symbol of inspiration and connection. Thanks to this lesson, I've come to understand that our brand story is the key to forging genuine connections, be it with customers, partners, or employees.
Thanks to Tracey Lee Cook
---
#7- Breath with the right essential oil blend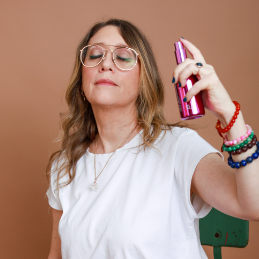 My best hack is a breath with the right essential oil blend. I find I take shallow breaths as I start my day, go through my emails, and begin to feel the adrenal rush that takes over. I'm looking to increase my clarity and not succumb to my gut. I use several blends of oils: a root chakra blend called Vitality with sandalwood, cedarwood, patchouli, and ginger to ground me. I follow up mid-day with a lemon, mandarin, lime, and cinnamon blend, called Motivation for my solar plexus chakra.
Thanks to Laura McCann, Adora therapy!
---
#8- Always network with others

As a business owner, one successful habit of mine is to always be networking. Even outside of industry events, you never know when you'll meet someone who could become a valuable business connection or customer. In the trade show industry especially, there are opportunities to exhibit for all kinds of companies in all kinds of fields. Many business owners I meet would benefit from exhibiting, making them potential customers. I try to be friendly and an active listener with everyone I meet, and I always keep a few business cards on hand in case an errand or outing turns unexpectedly into a chance to network.
Thanks to Thomas Samuels, Cardinal Expo!
---
#9- Not being afraid to ask questions

When it comes to working with my team, I have learned to recognize my weaknesses and surround myself with a team who have strengths in those areas. This way, I can efficiently delegate tasks and responsibilities and continue to guide and support by holding weekly meetings with my team. I also prioritize including people with different backgrounds in important discussions and encourage everyone to voice opinions. Additional personal practices I prioritize include taking time to read to learn from other business professionals. I've learned not to be afraid to ask questions.
Thanks to Ryan Davies, Cancer Vax!
---
#10- Investing in technology

The first thing we started investing in is technology to automate our work, which can boost our productivity. We are using Airtable to manage our work and have automated our tasks, which allows us to focus on our growth, get mental peace, and live stress-free lives. If I'm traveling, I can see what others are doing, as the app can be installed on my iPhone and assign tasks according to their priority. For personal use, I'm using the Tick-Tick app to check the daily tasks that I have to do. It helps me maintain the discipline required, and at the end of the day, I feel accomplished.
Thanks to Ankit Dhadwal, Mount Shine!
---
#11- Always ready to take action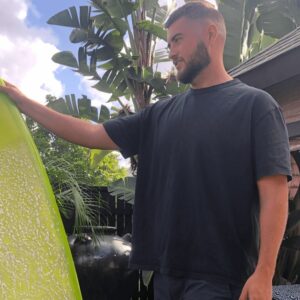 My favorite CEO habit is to always be on. I mean that I'm always ready to take action. Whether it's a phone call, an email, or a meeting, if someone needs something from me, I'm ready to give it. I've found that this is one of the most important habits for CEOs because it sets the tone for how everyone else on staff will behave. If you're always there for your employees, they'll be there for you when you need them. And if you can't be there for them when they need help with something or want advice on something difficult… well then maybe being CEO isn't right for you!
Thanks to Mac Steer, Simify!
---
#12- Reducing meetings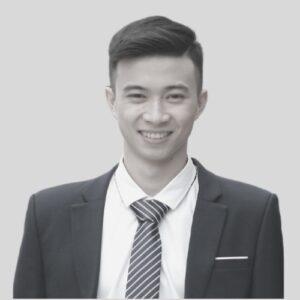 While meetings are important, I've realised that they require a lot of time and resources I find completely unnecessary. I started by reducing the number of meetings we had, and we look forward to eliminating them completely soon. Besides, we only hold meetings when we're closing a deal. As Mark Cuban, owner of the Dallas Mavericks, says, "I only attend meetings or take phone calls if there's no other way". I also communicate beforehand that any meeting I must attend should have a set duration and outcome before I agree to go. As someone who has a busy day, cutting back on meetings has helped me save significant time.
Thanks to Logan Nguyen, NCHC!
---
#13- I jot down any ideas immediately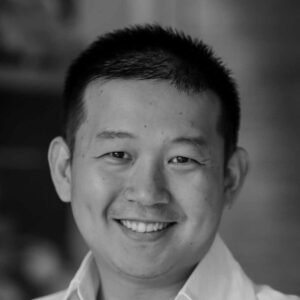 I always make sure that I always write down or take note of any ideas that pop up in my mind. Some of them might be random, but most contain at least a glimmer of something interesting to be done. When I record my thoughts and ideas, I notice that I externalize my thinking process– so that it's easier for me to clarify, organize, and develop them more effectively. This process enhances my problem-solving skills, creativity, and memory retention. It also creates a valuable reference for future decision-making and a greater capacity to innovate.
Thanks to Andre Oentoro, Breadnbeyond!
---
#14- Book: Tell Your Clients Where to Go by Todd Sebastian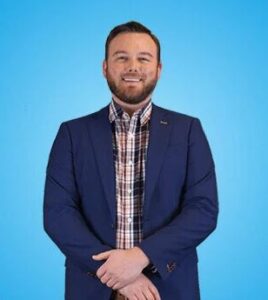 One of the critical resources that has contributed significantly to my success is the book "Tell Your Clients Where to Go! A Practical Guide to Providing Passionate Client Leadership" by Todd Sebastian. This book is an invaluable guide for any entrepreneur looking to excel in client management and leadership. It provides practical insights into effective communication, setting clear expectations, and navigating the intricacies of client relationships. The strategies outlined in this book have been instrumental in enhancing our agency's client satisfaction and driving
Thanks to Cody Jensen, Searchbloom!
---
#15- Maintaining a strong network of mentors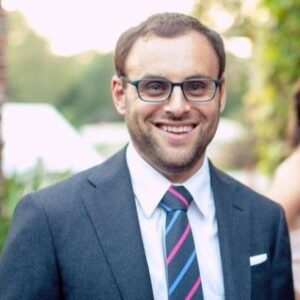 One of the essential habits that has significantly contributed to my success is maintaining a strong network of mentors. Having experienced individuals who can provide guidance, share insights, and offer valuable feedback has been invaluable throughout my career. Regularly seeking advice from these mentors and learning from their experiences has helped me make informed decisions and navigate challenges effectively. This practice of seeking mentorship has enhanced my personal growth and positively impacted the success of my e-commerce business.
Thanks to Jordan Adair, ShirtMax!
---
#16- Habit of continuous learning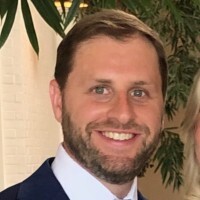 One of the critical resources that has contributed significantly to my success as a CEO is the habit of continuous learning. I believe that no matter how experienced or accomplished one becomes, there is always more to discover and absorb. Reading industry publications, engaging in discussions with colleagues, and seeking out the wisdom of seasoned mentors have been invaluable sources of knowledge and inspiration for me. This commitment to learning, combined with hard work and humility, has allowed me to navigate the apparel industry's dynamic landscape.
Thanks to Cort Adair, The Adair Group!
---
What's your favorite CEO hack/resource (app, book, or habit) that makes you successful? Tell us in the comments below. Don't forget to join our #IamCEO Community.