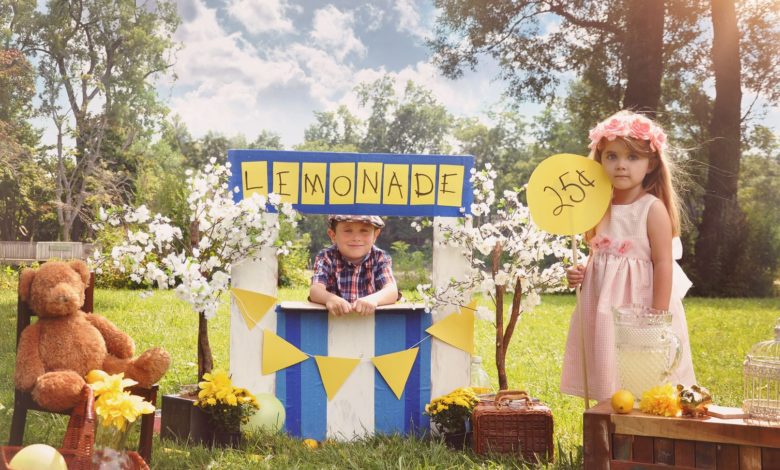 When moving your startup into its first office, you'll need to consider several things. Pre-planning with consideration to the areas below will result in a smooth startup-to-office transition that can save your business substantial time and legal headaches in the long term:
Inspect Nearby Infrastructure
Walk the Neighborhood
Analyze the Lease
Look Into Insurance
Define Your Office Climate
Read more: How to Move Your Startup Into Its First Office [Tech.co]
More Posts Across the Web
Books Are the New Business Card [Entrepreneur] – Your book can be used as a high-quality marketing tool and potentially earn you additional side income from new customers (or users), speaking gigs and consulting jobs, along with these benefits.
How to Ruin Your Company with One Bad Process [Medium] – I am a giant advocate for technical founders running their own companies, but one consistent way that technical founders deeply harm their businesses is by screwing up the budgeting process.
Why The Most Important Step In Creating A Startup Is Selling Your Idea [Elite Daily] – When creating a startup, setting out to change the world isn't necessarily a bad idea, but I think it's more prudent to focus on selling fledgling ideas to one person at a time.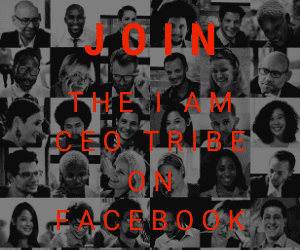 How To Fund A Business With Venture Debt [Forbes] – Venture lending. For Jordan and other entrepreneurs who seek business growth, utilizing venture debt can be a great way to fund your business and still retain a significant ownership stake.